(Español) El IPE by Madison, un gran torneo en el Principado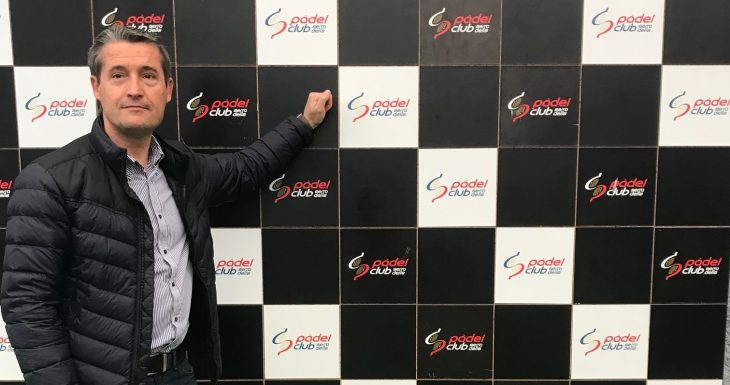 The Andorra Open will start today on the slopes of Pádel Serradells. The Principality of Andorra is an idyllic enclave to dispute the tournament, so the mixture of paddle and tourism in the small country will not leave anyone indifferent. We talked with Eduard Magrynia, club manager where the competition will take place and he told us his perspective on the paddle in Andorra, his club, past, present, future ...
How has the club progressed from birth to today?
The paddle has grown a lot in Andorra since we started. The advantage of this sport is that it can be practiced by everyone, at any age and it is not necessary to group many people in order to play a game.
How has padel evolved in your country in recent years?
There was a very rapid growth in the first 4 years and now we see a small stagnation, but it is normal, at the beginning everything usually has a very exponential growth, now we are going little by little.
How do you work to expand the paddle in your city?
Realizing many tournaments, always having championships so that people can play. We also spread a lot of padel via social networks, to try to reach the largest number of people.
Why did you decide to join the International Padel Experience by Madison?
Why we really liked the sports approach of the tournament, I think it has great possibilities, I really liked the project that was presented to me.
What do you like most about this circuit?
The diversity of cities and countries that you can travel. It's amazing to be able to play paddle tennis anywhere in the world and be able to share with people who enjoy the same sport as you.
Is the Open in your city generating expectation?
A lot. As every year, little by little we are consolidating more and more and we are making the IPE a recognized tournament in Andorra.
How do you visualize the future of your club?
Promising but with a lot of effort and work. Pampering our customers who are our greatest asset.