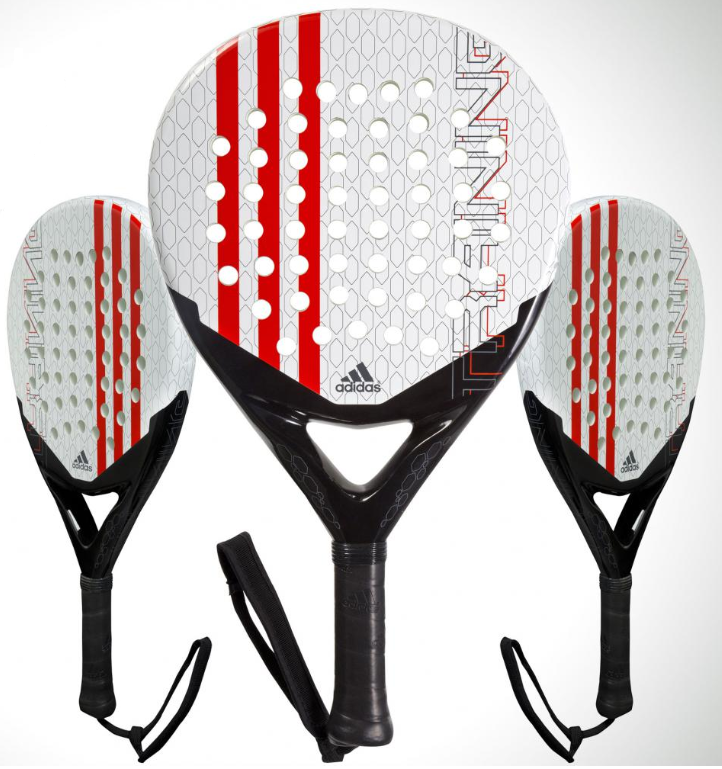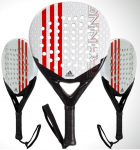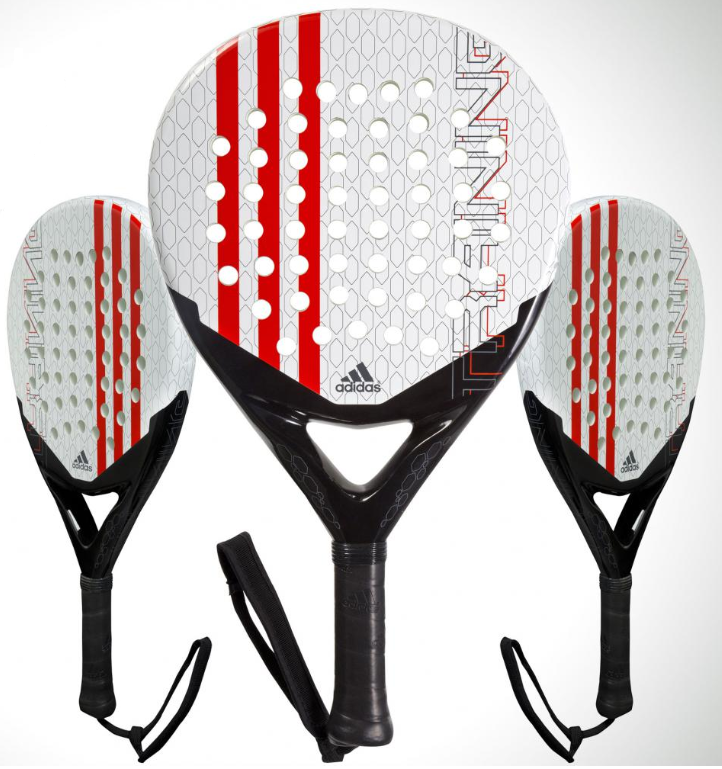 Madison decide ampliar 24 horas la opción de inscribirse al torneo y participar en el sorteo de la pala adidas Power Precision Training, por tanto, todos los inscritos al torneo antes del lunes 25 de mayo a las 00:00 podrán ganar una magnífica pala de pádel gentileza de adidas.  La ampliación del plazo es en deferencia a todos aquellos que tenían la intención de inscribirse y por la sobrecarga de la red no pudieron.
La acogida del adidas Valladolid Open es todo un éxito. El ritmo de inscripciones es frenético ya que la segunda prueba del International Pádel Experience adidas by Madison, además de los magníficos premios y regalos, otorga a todos los inscritos una entrada gratuita para presenciar los dieciseisavos del Estrella Damm Valladolid Open. Los ganadores del torneo amateur podrán disputar la fase pre previa de la prueba de World Pádel Tour gracias a ASPADO. 
El boca a boca no se ha hecho esperar y los amantes del pádel han respondido con un alto nivel de participación. El torneo, que se celebrará en el Club La Raqueta de Valladolid del 1-7 de junio, apunta a convertirse en uno de los referentes del pádel amateur.
La marca adidas no ha querido faltar a la fiesta del pádel y sortea una pala Power Precision Training para todos aquellos que se inscribieran antes del domingo 24 de mayo a las 00:00. Esto ha sido el detonante del colapso de la web del circuito el pasado fin de semana. Se han superado las expectativas y la sobrecarga en la red provocó algunos problemas técnicos. Por este motivo, en primer lugar, pedimos disculpas y damos 24 horas más para todos aquellos que se inscriban antes del lunes 25 a las 00:00 también participen en el sorteo de la pala adidas Power Precision Training. El ganador del premio se dará a conocer del 1-7 de junio  en el lugar de celebración del torneo.
Para los más rezagados, la fecha límite de inscripción al adidas Valladolid Open es el 27 de mayo, pero ¿por qué dejar la oportunidad de ganar una de las palas con la que juegan los mejores jugadores del mundo? 
24 hours Madison decided to extend the option to enroll in the tournament and participate in the draw for the adidas Power Precision Training shovel therefore all registered to the tournament before Monday May 25 at 00:00 will win a magnificent blade paddle courtesy of adidas. The extension of time is in deference to those who intended to enroll and the network overhead could not.
The host of adidas Open Valladolid is a success. The pace is frenetic enrollment since the second round of the International Paddle Experience adidas by Madison, plus great prizes and gifts, grants all registered a free ticket to watch the Estrella Damm Valladolid sixteenths Open. Amateur tournament winners will contest the pre qualifiers Test Paddle World Tour by reeled.
Word of mouth has been swift and paddle fans have responded with a high level of participation. The tournament, to be held at The Racquet Club Valladolid 1-7 June, aims to become one of the leaders of amateur paddle.
Adidas did not want to miss the party paddle and lots shovel Precision Power Training for those who enroll before Sunday May 24 at 00:00. This has been the trigger for the collapse of the web of the circuit last weekend. They have exceeded expectations and the network overload caused some technical problems. Therefore, first, we apologize and give more 24 hours for those who register before Monday 25 at 00:00 also participate in the draw of the blade adidas Power Precision Training. The prize winner will be announced June 1-7 at the venue of the tournament.
For the laggards, the deadline for registration is adidas Open Valladolid on May 27, but why let a chance to win one of the blades with playing the best players in the world?