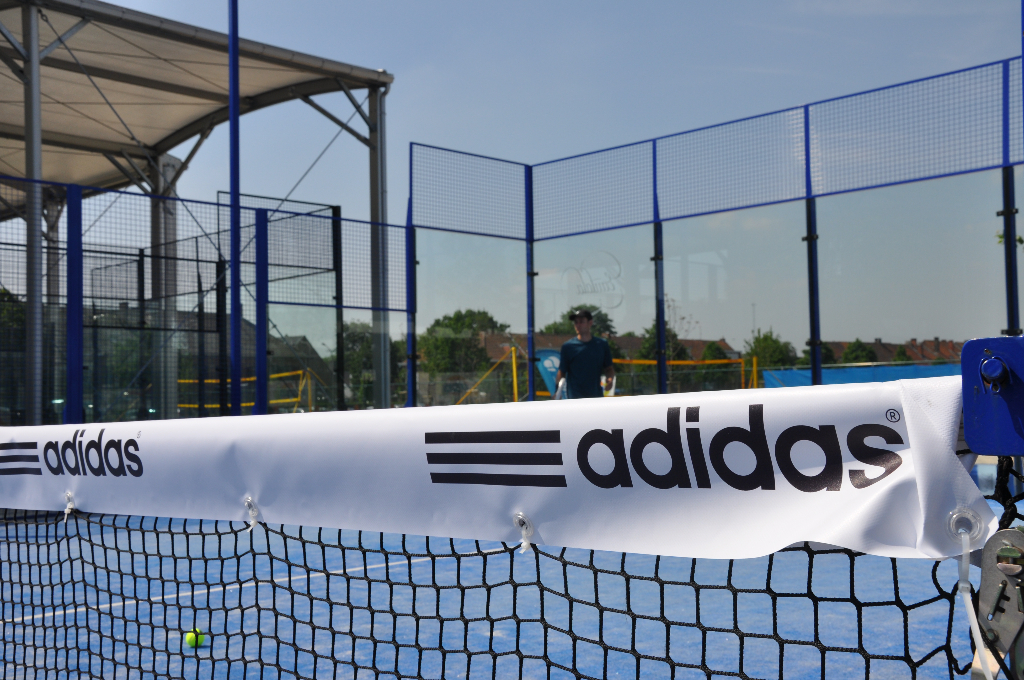 La segunda prueba del International Padel Challenge adidas by Madison, el único circuito internacional de pádel amateur que este año se incorpora al calendario oficial dela European PadelFederation, ya está preparado para dar la bienvenida a los participantes que llegan desde Alemania, Polonia y España. El adidas Berlin Open se desarrollará a lo largo del fin de semana y los jugadores disfrutarán de la competición, pero también podrán adentrarse en los secretos de Berlín, una ciudad tan bella como sorprendente.
El ganador de la máxima categoría tendrá acceso a la invitación para el torneo que cerrará el International Padel Challenge adidas by Madison y que se disputará en Reserva del Higuerón (Fuengirola). Además de vivir la despedida del circuito, esta wild card incluye una noche de hotel. Los campeones y subcampeones del resto de categorías se llevarán material deportivo de adidas.
The second test of the International Padel Challenge adidas by Madison, the only international amateur circuit paddle this year joins the European PadelFederation dela official calendar, you are ready to welcome the participants to arrive from Germany, Poland and Spain. The adidas Berlin Open will be held throughout the weekend and the players enjoy the competition, but will also delve into the secrets of Berlin, such a beautiful and amazing city.
The winner of the top division will have access to the invitation for the tournament which will close the International Padel adidas by Madison and Challenge to be held in Higueron (Fuengirola). Besides living bounce circuit, this wild card includes one night hotel. The champions and runners-up from the other categories of adidas sports equipment will be.