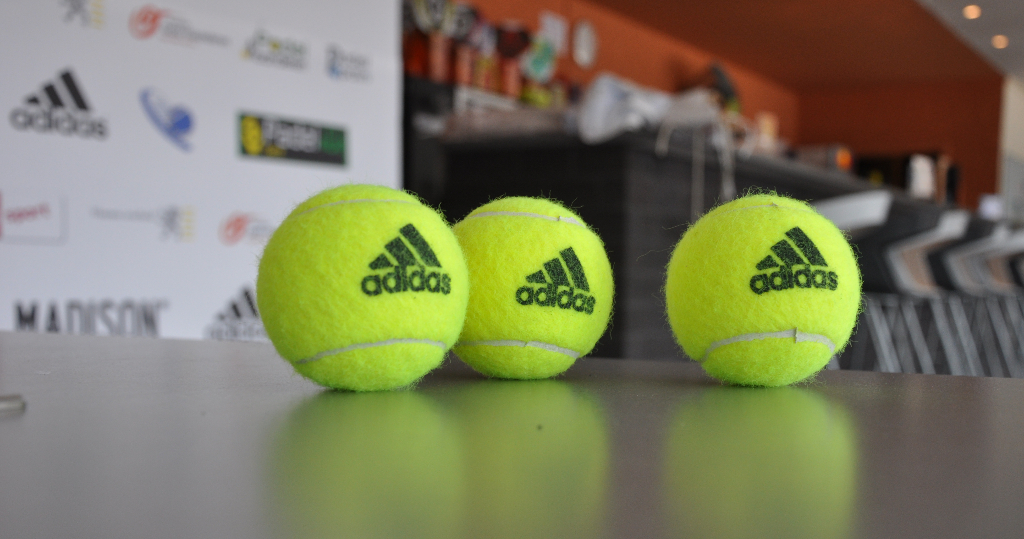 El International Padel Challenge adidas by Madison, el único circuito internacional amateur que se incorpora este año al calendario oficial de la European PadelFederation,  ultima los detalles para su segunda prueba, el adidas Berlin Open, que se celebrará del 23 al 25 de mayo. El circuito ha elegido Berlín para que los participantes puedan conocer una de las ciudades más bellas de Europa, con sus grandes avenidas y su gran vida cultural que invita a perderse por sus calles a lo largo de todo el fin de semana.
El Padel Club Berlin, un pequeño oasis recreativo cercano al centro berlinés, acogerá la competición en sus fabulosas instalaciones. A su llegada, todos los jugadores recibirán su polo adidas para que compitan por el premio más codiciado: la invitación para el torneo de clausura que se celebrará enla Reservadel Higuerón (Fuengirola). Esta wild card será para el ganador de la máxima categoría masculina.
Inscribirse es tan fácil como entrar en la web www.internationalpadel.com y rellenar el formulario. La inscripción cuesta solo 20 euros por persona.
The International Paddle Challenge adidas by Madison, the only international amateur circuit this year incorporated the European PadelFederation dela official calendar , finalizing the details for a second test, adidas Berlin Open, to be held from 23 to 25 May.The circuit has chosen Berlin for participants to know one of the most beautiful cities in Europe, with its wide avenues and its cultural life invites you to wander through its streets throughout the weekend .
The Paddle Club Berlin, close to Berlin a small oasis recreation center , will host the competition at their fabulous facilities. Upon arrival , all players receive their polo adidas to compete for the most coveted prize : an invitation to the tournament to be held inthe closing Reservadel Fig Tree ( Fuengirola). This wild card to the winner of the men's high .
Signing up is as easy as entering the web www.internationalpadel.com and complete the form. Registration costs just 20 euros per person.