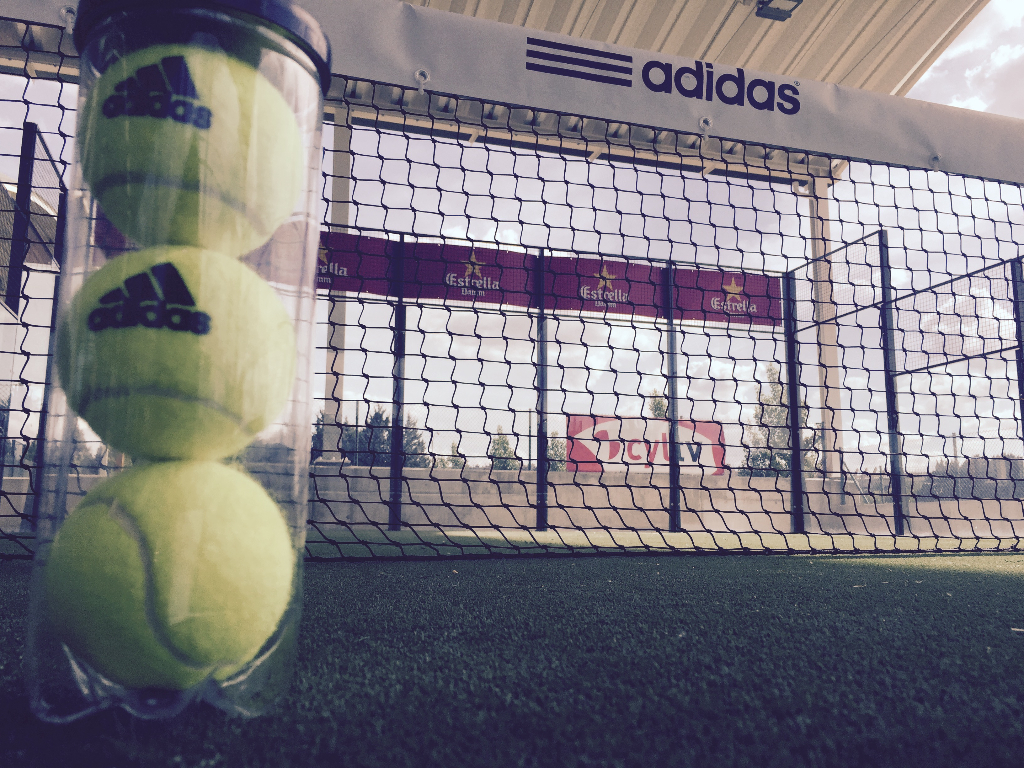 Hace dos años, el pádel era un deporte incipiente en Portugal. Las cifras en la Federación rondaban los 300 jugadores federados y apenas existían 50 pistas en todo el país. Comparado con España, el deporte más adictivo iniciaba su andadura con paso lento pero firme, a remolque del país vecino. Hoy, la Federación Portuguesa de Pádel supera los mil jugadores y los clubes continúan su expansión gracias al aumento de la demanda de complejos que ofrezcan pistas para practicarlo.
El objetivo principal del IPE adidas by Madison consiste en internacionalizar uno de los deportes con mayor progresión de los últimos años a través de experiencias. Entendemos que el pádel no debe tratarse de un mero deporte. Lo concebimos como un acto social con el que las personas interactúan y crean vínculos afectivos a través del deporte. La doble parada en tierras lusas (Lisboa y Oporto) representa el espíritu que desde el IPE pretendemos transmitir.
Por ello escogemos a los mejores clubes para formar parte de nuestro circuito. El Quinta da Marinha Racket Club será la sede que albergará el adidas Lisboa open. ¿Y por qué? Porque ofrece una exclusiva experiencia a todos los participantes que se inscriban en el torneo. Sus lujosas instalaciones invitan a que los jugadores vivan por si mismos las sensaciones del International Padel Experience adidas by Madison.
Toda la información del adidas Lisboa open en http://internationalpadel.com/lisboa2015/Two years ago, the paddle was a fledgling sport in Portugal. The figures in the Federation were around 300 federated players and barely existed 50 tracks nationwide. Compared with Spain, the most addictive sport began his career with slow but firm step, towing the neighboring country. Today, the Portuguese Federation of Padel over a thousand players and clubs continue to expand thanks to increased demand for complex offering tracks for practice.
The main objective of IPE adidas by internationalize Madison is one of the sports most progress in recent years through experiences. We understand that the paddle should not be a mere sport. We conceived it as a social act by which people interact and create emotional ties through sports. The double stop lusas land (Lisbon and Oporto) represents the spirit that from the IPE intend to convey.
Therefore we choose the best clubs to join our circuit. The Quinta da Marinha Racket Club will be the venue which will host the adidas Lisbon open. And why? Because it offers a unique experience to all participants who register for the tournament. Lavish amenities invite players live for themselves the feelings of International Padel Experience adidas by Madison.
All information on the adidas Lisbon open in http://internationalpadel.com/lisboa2015/