DISCOVER THE CLUB PADEL RIVERA MOUGINS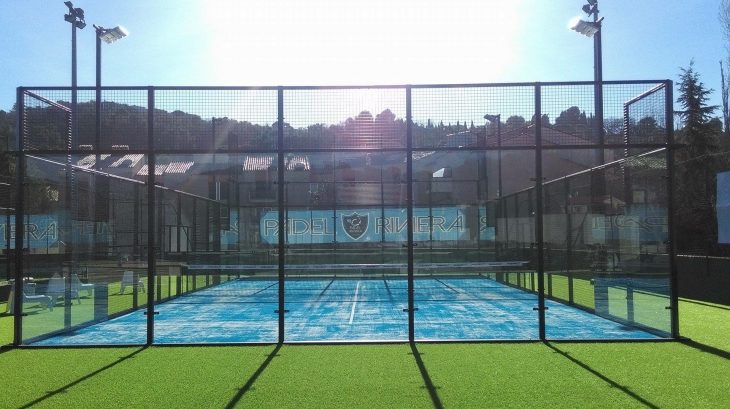 This weekend marks the 10th International Padel Experience event in France. The Club Padel Riviera Mougins will host, from 18th to 20th August, one of the tournaments of the only international amateur paddle circuit and we wanted to speak with its manager, Frederic Gardet, to know more in depth these facilities.
Good morning Frederic, tell us about the Club Padel Rivera Mougins
We opened only 3 years ago, but we have already established ourselves as a well facility among our clients. We have three double courts and an individual court, plus a space reserved for children.
We also have a restaurant with cloakroom and a social house with a official store.
How many players are part of the Club Padel Rivera Mougins?
At this moment we have 300 players. His profile is mostly that of former tennis and squash players who have gone to this sport, but we also have people coming from football.
Why did you decide to join the International Padel Experience by Madison?
We liked the idea of adding the organization of such a tournament, in addition to the new point of view that it brings to the paddle.
What future plans do you have?
Looking to the future, we would like to organize new tournaments and for our anniversary we want to expand our paddle school.