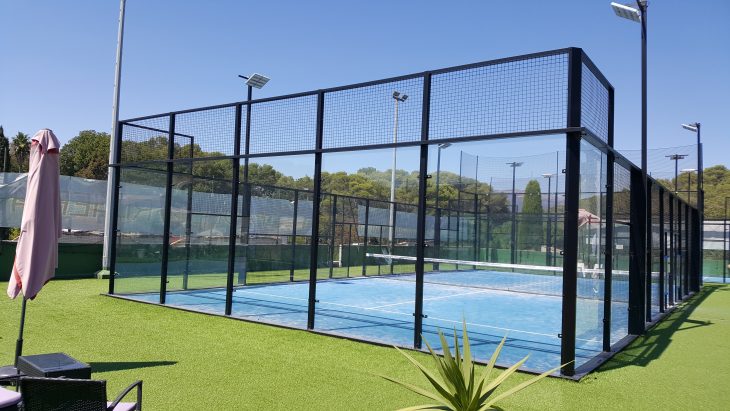 [:es]El International Padel Experience llega a Francia del 18 al 20 de agosto con la celebración del France Open, que tendrá lugar en la localidad de Mougins.
La décima prueba del circuito ha cerrado sus listas esta mañana y serán más de 100 participantes los que formarán las más de 50 las parejas que se batirán entre las cuatro paredes de las pistas del club Padel Riviera Mougins.
Todo está preparado para el France Open espera impaciente la llegada de los competidores del único circuito internacional de pádel amateur.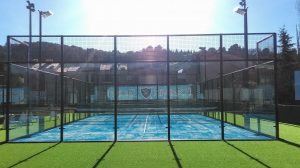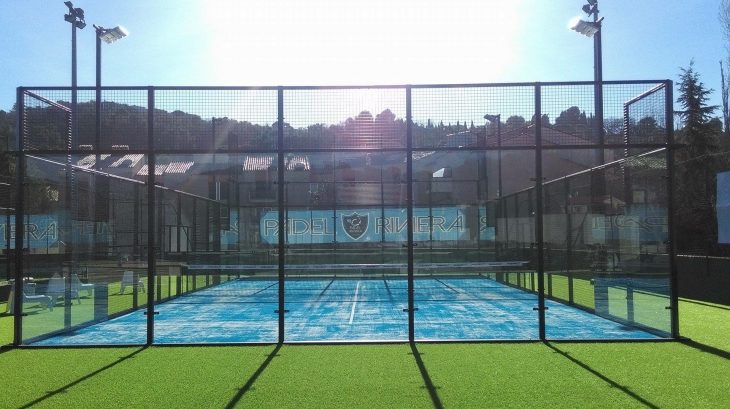 La experiencia nos dice que los participantes disfrutarán al máximo, no solo con el juego, sino también conociendo la ciudad y a otras personas con sus mismos intereses e inquietudes, tanto deportivas como culturales.
Recordamos a los amantes del deporte de moda que pueden completar su registro en cualquiera de las pruebas restantes del circuito y así poder disfrutar de la experiencia completa que el International Padel Experience by Madison ofrece.[:en]The International Padel Experience arrives in France from the 18th to the 20th of August with the celebration of the France Open, which will take place in the town of Mougins.
The tenth event of the circuit has closed its lists this morning and will be more than 100 participants who will form the more than 50 couples that will be beaten between the four walls of the tracks of the club Padel Riviera Mougins.
Everything is prepared for the France Open eagerly awaits the arrival of the competitors of the only international circuit of amateur paddle.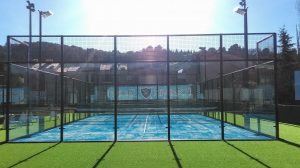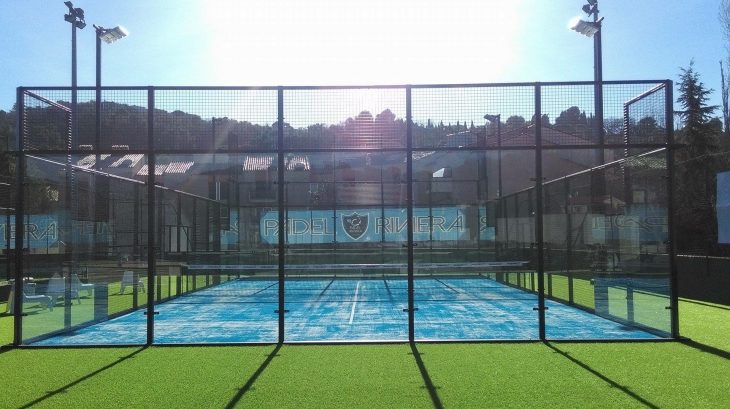 Experience tells us that the participants will enjoy to the maximum, not only with the game, but also knowing the city and other people with their same interests and concerns, both sports and cultural.
We remind fashionable sports lovers that they can complete their registration in any of the remaining events of the circuit so that they can enjoy the complete experience that the International Padel Experience by Madison offers.[:]