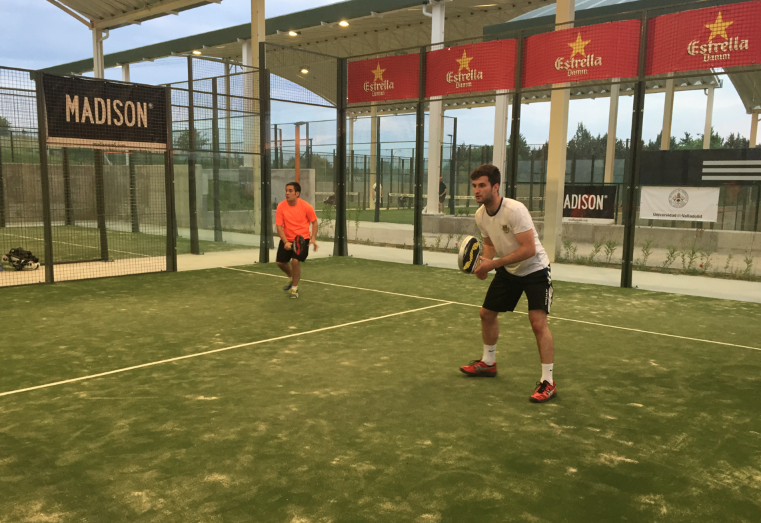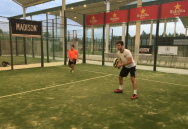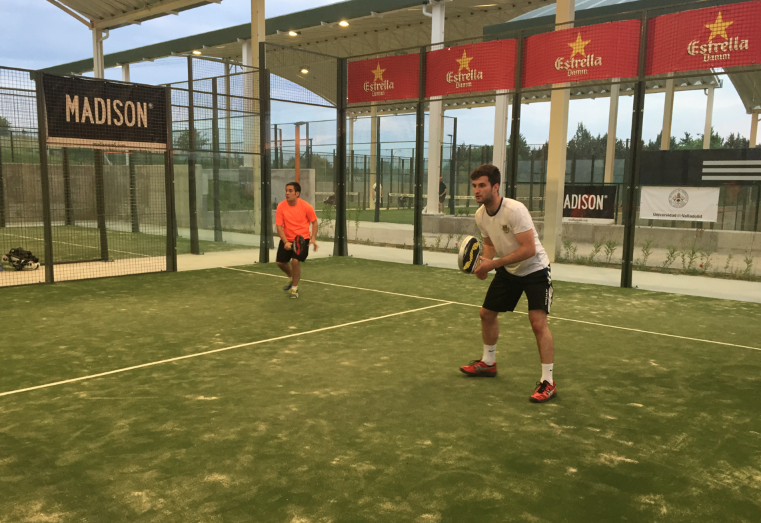 Transcurrido el segundo día de competición en el adidas Valladolid Open Trofeo Universidad de Valladolid, la calidad de los partidos aumenta. La precisión de los golpes de los jugadores de pádel amateur es mejor cada día y las parejas más potentes van  imponiendo su juego. Algunas parejas tienen pie y medio en siguiente ronda al haber ganado sus dos partidos. Tienes todos los resultados en www.internationalpadel.com. En la web, además, podrás ver los cuadros del torneo y los horarios.
En el femenino, Nuria Rueda y Margarita Vázquez siguen con paso firme y únicamente cedieron dos juegos en su enfrentamiento del miércoles contra Susana García y Mercedes Manso.
En el cuadro masculino algunas parejas como Fede Arias y Álvaro Castro, Ignacio González y Miguel Bayón o Nacho Barrasa y Ricardo Nieto cuentan sus partidos por victorias.
La expectación crece entre los aficionados al deporte de moda. Son muchos los aficionados que se acercan por el Club Raqueta Valladolid para presenciar la segunda prueba del International Padel Experience adidas by Madison. Aún quedan cuatro días de competición. Intensidad, competición y gran juego se unen para ofrecer una oportunidad inmejorable a los jugadores de pádel amateur de sentirse profesionales y, por supuesto, para que todos aquellos que lo deseen se acerquen a contemplar los partidos. 
After the second day of competition at the adidas Open Trophy Valladolid University of Valladolid, the quality of the games increases. The accuracy of the strokes of the paddle amateur players better every day and the most powerful couples are imposing their game. Some couples have one foot in the next round by winning their two matches. You all results in www.internationalpadel.com. On the web, in addition, you will see pictures of the tournament and schedules.
In the women, Margarita Vazquez Nuria Rueda and continue steadily and gave only two games in his clash on Wednesday against Susana Garcia and Mercedes Manso.
In the men some couples like Fede Arias and Alvaro Castro, Ignacio Gonzalez and Miguel Bayón and Ricardo Nieto Nacho Barrasa and count their matches by victories.
The anticipation grows among sports fans fashion. There are many fans who come for the Racquet Club Valladolid to witness the second round of the International Padel Experience adidas by Madison. There are still four days of competition. Intensity, competition and big game come together to offer a superb amateur players feel paddle professional opportunity and, of course, for all those who wish to come to watch the games.