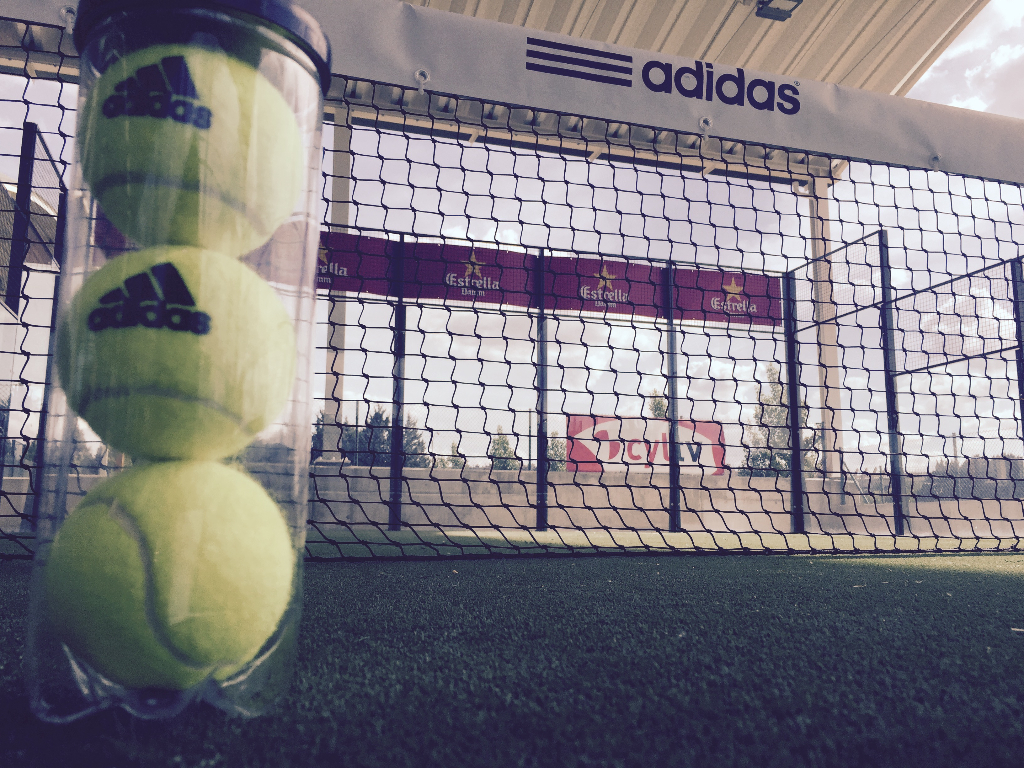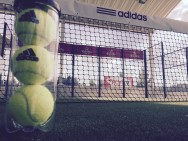 Llegó el gran día para los amantes del pádel. El calendario por fin marca junio y con él llega esa fecha tan esperada, la del comienzo del segundo torneo del International Padel Experience adidas by Madison patrocinado por Estrella Damm, el circuito de pádel amateur apto para todos los públicos de todos los rincones de Europa.
El martes a partir de las 18:00 comienza a rodar la bola en el Club Raqueta Valladolid que, como no podía ser de otra forma, está vestido de gala para la ocasión. Más de 20 partidos tendrán lugar en este primer día de competición, encuentros correspondientes al cuadro masculino B y a la categoría femenina. El comienzo de la primera categoría masculina será el miércoles 3 de junio a partir de las 18:00.
Cabe recordar que los partidos se jugarán al mejor de tres sets y que si hay empate a un set, el encuentro se decide con un súper tie-break a 11 puntos. El partido ganado suma 2 puntos y el perdido 1. En caso de empate a puntos prevalecerá el enfrentamiento directo.
Todos los participantes recibirán cuadros y horarios en sus emails, además de poder seguir el transcurso del torneo por la web oficial y las redes sociales, donde también habrá algunas fotos del evento. 
Then it came the big day for lovers paddle. Finally mark the calendar June and with it comes the long-awaited date of commencement of the second tournament of the International Padel Experience Madison adidas sponsored by Estrella Damm, the amateur circuit paddle suitable for all ages from all corners of Europe.
Tuesday from 18:00 starts the ball rolling Racquet Club in Valladolid, how could it be otherwise, it is gown for the occasion. More than 20 games will take place on this first day of competition for the men's draw matches B and the female category. The start of the first men's category will be Wednesday June 3 from 18:00.
It is recalled that the matches will be played best of three sets and if tied to a set, the match is decided by a super tie-break to 11 points. The party won sum 2 points and lost 1. In case of a tie on points prevail direct confrontation.
All participants will receive pictures and schedules in your emails, in addition to follow the course of the tournament's official website and social networks, where there will also be some photos of the event.