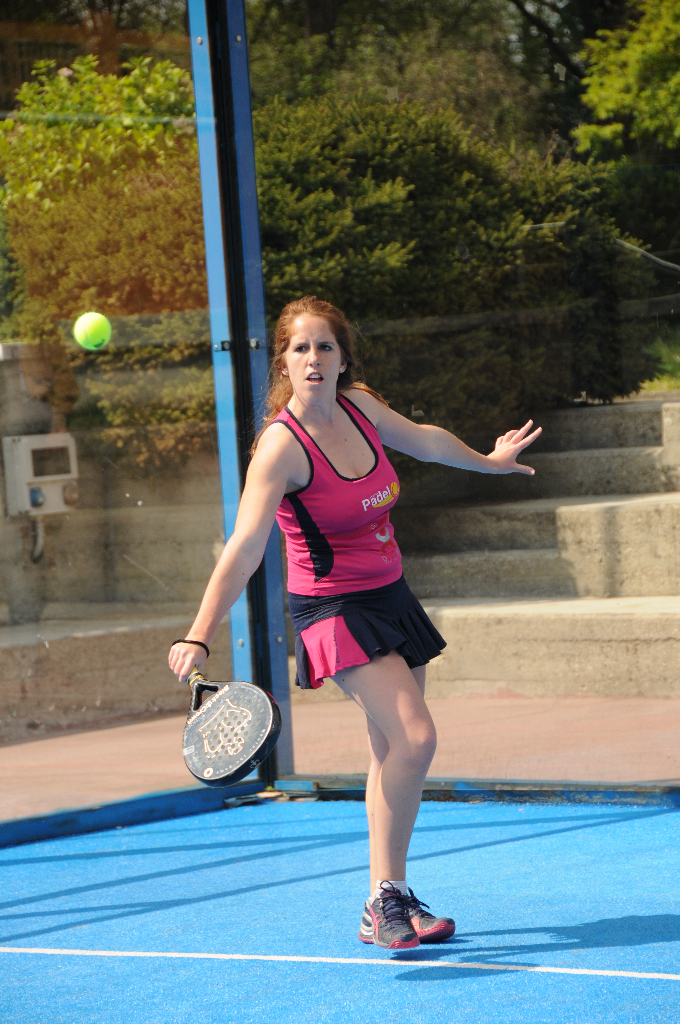 El plazo de inscripción ha finalizado y la organización ultima detalles para el comienzo de la cuarta prueba del International Padel Experience adidas by Madison patrocinado por Estrella Damm. El viernes 17 de julio dará comienzo el adidas Turín Open, que supone la segunda prueba de este circuito 2015 que otorga puntos federativos. Esto asegura un salto de calidad y partidos de un alto nivel que no puedes perderte. Los turineses serán testigos de un evento que aúna deporte, gran ambiente y una experiencia extraordinaria para todos los participantes.
El Master Club Torino ya está engalanándose para acoger el único circuito internacional de pádel amateur que existe. El espectáculo, la intensidad y la igualdad no faltarán a su cita con el pádel como ya sucediese en las pruebas anteriores. Todos los participantes de Milán, Valladolid y Berlín solo tienen buenas palabras hacia este evento. Por su parte, la organización prevé estar a la altura de la expectación creada y asegurar que todos los inscritos repitan en futuras pruebas.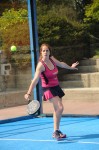 Jugadores de distintos países tienen marcado con rojo esta fecha en el calendario. Amantes de los viajes y del deporte se han desplazado a la capital turinesa y aportan su granito de arena para convertir el International Padel Experience adidas by Madison en una combinación de culturas y experiencias. Contemplando el Piamonte, en algo más de 24 horas echará a rodar la bola en el adidas Turín Open dando paso a tres días de intenso pádel. 
The registration period has ended and the organization finalizes details for the start of the fourth round of the International Padel Experience Madison adidas sponsored by Estrella Damm. On Friday July 17 will start Turin adidas Open, which is the second test of this circuit gives federative 2015 points. This ensures a leap in quality and a high level games you can not miss. The Turin will witness an event that combines sports, great atmosphere and an extraordinary experience for all participants.
The Master Club Torino is already engalanándose to host the only international amateur circuit padel there. The show, intensity and equality will not miss his appointment with the padel as already happen in previous tests. All participants in Milan, Berlin and Valladolid have only good words for this event. For its part, the organization expects to live up to the expectation created and ensure that all registered recur in future tests.
Players from different countries have this date marked in red on the calendar. Travel lovers and sports have moved to the Turin capital and contribute their bit to turn the International Padel Experience Madison adidas by a combination of cultures and experiences. Contemplating the Piedmont, in just over 24 hours everything rolling the ball in the adidas Turin Open leading to three days of intense padel.