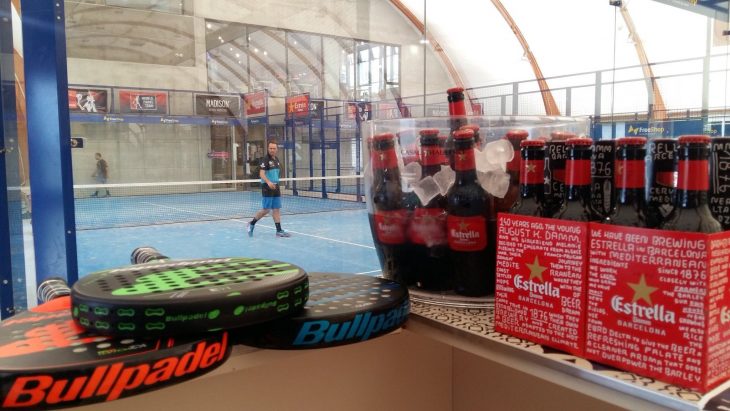 [:es]
La décima cita del International Padel Experience by Madison está a apenas unas horas del pistoletazo de salida. El mejor circuito internacional de pádel amateur viaja en esta ocasión hasta Zúrich por tercer año consecutivo y se espera que la cita sea todo un éxito.
74 jugadores repartidos entre 37 parejas disputarán el torneo donde se volverán a repartir dos billetes para el Máster Final de Elvas (Portugal) donde los campeones de cada sede en las categorías A lucharán por el título de reyes del pádel amateur internacional. 
La categoría masculina A comenzará el sábado a las 8:30 de la mañana y se alargará durante toda la jornada, dejando para el domingo las semifinales y la final. La categoría masculina B igual a A, pero la final se disputará el domingo a las 20:00 horas en el último turno de partidos del Zurich Open. En la categoría masculina C y mixta, los partidos comenzarán el viernes y se alargarán también durante todo el fin de semana. En definitiva, maratón de pádel durante el sábado y el domingo y lo que seguro será un fin de semana para disfrutar del mejor pádel amateur. 
Los jugadores ya pueden conocer los horarios y cuadros de juego de una cita que se disputará del 29 de junio al 1 de julio en las pistas del Padel im TC Unterengstringen, club que vio nacer la primera pista de pádel en Suiza. 
[:en]
The tenth date of the International Padel Experience by Madison is just a few hours away from the kick-off. The best international circuit of amateur padel travels this time to Zurich for the third year in a row and the appointment is expected to be a success.
[:]