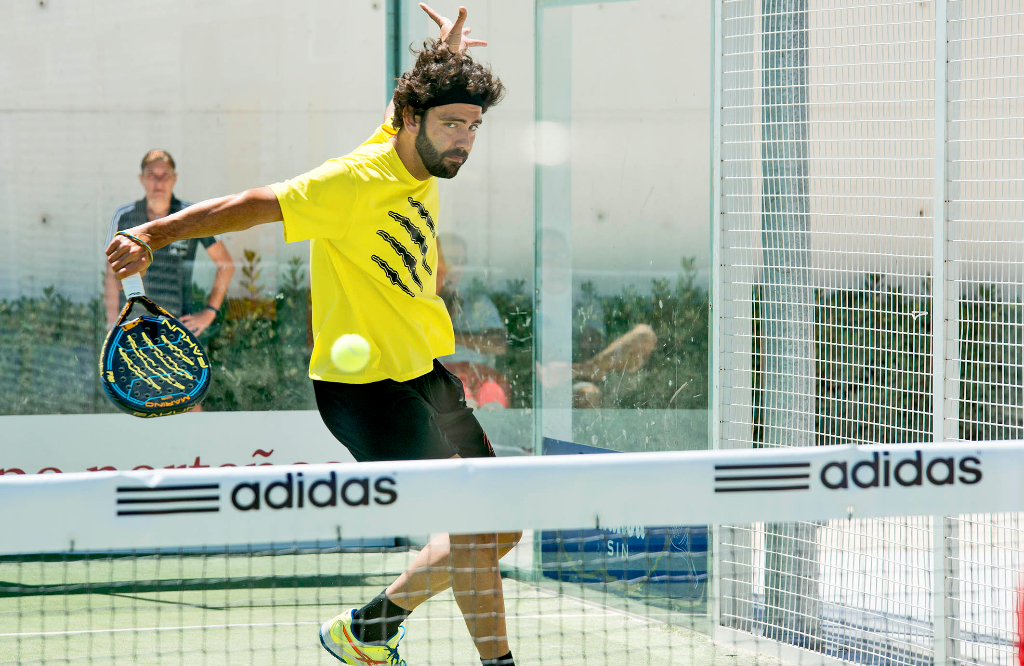 Al adidas Málaga Open no le faltará un solo detalle para convertirse en un torneo único. Los campeones del resto de pruebas del International Padel Challenge adidas by Madison ya han confirmado su presencia para competir en la máxima categoría de un torneo que pondrá a la Reserva del Higuerón en el centro geométrico del pádel amateur internacional.
Los mejores jugadores nacionales y locales que se apunten al torneo se verán las caras con parejas de la talla de los campeones de Polonia, brillantes vencedores del adidas Berlin Open, Martin Maszczyk y Lukasz Cyranski, además de Giuseppe Sinisi, ganador del adidas Milan Open, que actuará en Reserva del Higuerón con un compañero español por lesión de su pareja habitual, entre otros jugadores internacionales que ofrecerán un gran espectáculo en la máxima categoría del último torneo del International Padel Challenge adidas by Madison 2014. Marino Pérez y Gerard Francino, tarraconenses, también estarán en Fuengirola como campeones del adidas Madrid Open. Sin duda un excelente elenco para el evento del curso en el IPC.
Además de esta categoría, la competición femenina también se presenta apasionante con las mejores parejas de la zona en liza y algunas parejas internacionales que darán un gran colorido al torneo, que arrancará el viernes, 21 de noviembre, y concluirá el domingo, 23.
THB Reserva del Higuerón, hotel enclavado en las mismas instalaciones que el club donde se celebra el adidas Málaga Open, ha lanzado una oferta especial para los jugadores que no residan en la zona con un precio de 59 euros la habitación individual y 69 euros la habitación doble.
Si aún no tienes tu plaza, inscríbete ya en el adidas Málaga Open. Entra en este enlace y rellena los campos.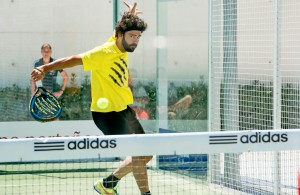 http://internationalpadel.com/malaga/
At adidas Open Málaga you will not miss a single detail to become a single tournament. Champions from other tests by adidas International Paddle Challenge Madison have already confirmed their presence to compete at the highest level of a tournament that will go on Higueron at the geometric center of the international amateur Padel.
The best national and local players who sign up for the tournament will face off with the likes of pairs champions Poland, brilliant winners of adidas Berlin Open, Martin and Lukasz Maszczyk Cyranski plus Giuseppe Sinisi, adidas Milan Open winner, acting on Higueron with Spanish partner injury of his regular partner, among other international players to provide a great show in the top of the last tournament of international Paddle Challenge adidas by Madison 2014. Perez and Gerard Marino Francino, Tarragona, also be in Fuengirola as champions adidas Madrid Open. Definitely an excellent cast for the event of the course in the CPI.
In addition to these categories, the women's competition also is exciting with the best partners in the running of the area and some international partners that will give a colorful tournament, which starts on Friday, November 21, and will end on 23.
THB Higueron, located in the same facilities as the club where the Open is held Málaga adidas has launched a special offer for players who do not reside in the area with a price of 59 euros for a single room and € 69 room hotel twice.
If you do not have your place, and sign up for the adidas Málaga Open. Enter this link and fill in the fields. http://internationalpadel.com/malaga/