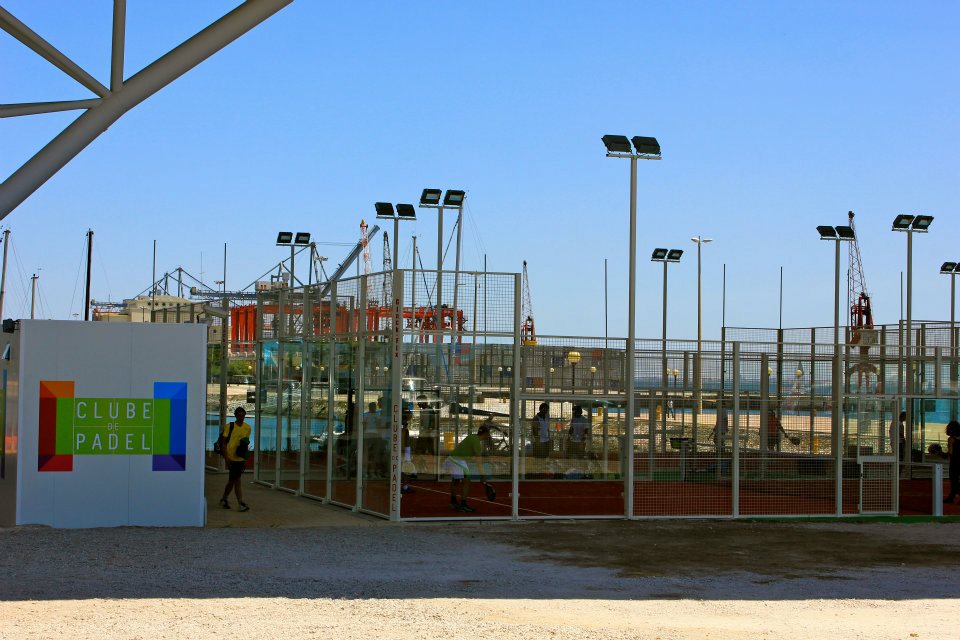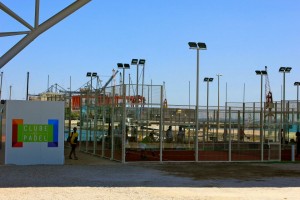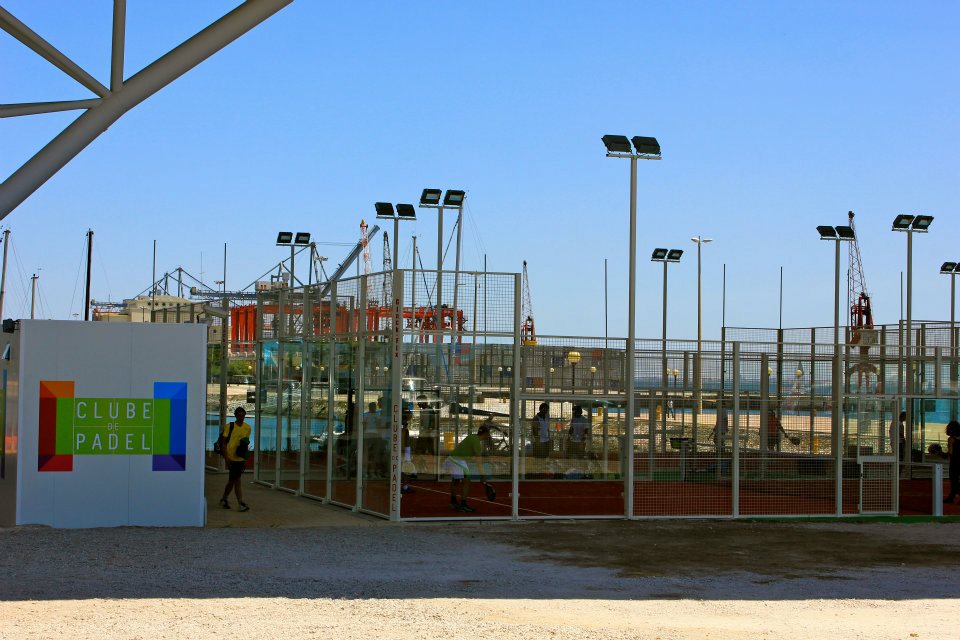 Lisboa ya espera con los brazos abiertos la llegada del International Padel Challenge by Madison. Este viernes, 7 de junio, el Clube de Pádel se convertirá en el epicentro del pádel amateur internacional con un torneo que ya tiene galones dentro del circuito, puesto que es uno de los pioneros y que en 2012 cosechó un rotundo éxito de organización y participación.
De la mano de Yabadú, Madison ha lanzado paquetes de ofertas de viaje+hotel+inscripción para el Lisbon Open y el plazo de inscripción concluye mañana, por lo que los jugadores que hayan dejado los deberes para el último momento deben apresurarse si no quieren quedarse fuera de la cita portuguesa. Apuntarse al torneo es tan sencillo como pinchar en el Lisbon Open de esta web y rellenar los formularios correspondientes.
El mejor pádel amateur se vuelve a citar este fin de semana con un emplazamiento único como es Lisboa, donde los jugadores podrán disfrutar del International Padel Challenge by Madison en un entorno inigualable como la capital portuguesa.
Lisbon and waiting with open arms the arrival of International Paddle Challenge by Madison. This Friday, June 7, Clube Paddle will become the epicenter of international amateur Padel tournament has already gallons within the circuit, since it is one of the pioneers and in 2012 garnered a resounding success of organization and participation .
Led by Yabadu, Madison has launched week packages + hotel + Open enrollment for Lisbon and the registration period ends tomorrow, so that players who have left to the last minute duties should hurry if they want to stay outside the Portuguese round. Subscribe to the tournament is as simple as clicking on the Lisbon Open this site and fill the forms.
The best amateur paddle turns to cite this weekend with a unique location as Lisbon, where players can enjoy the International Paddle Challenge by Madison in a unique environment as the Portuguese capital.