LAST MINUTE IDEAS FOR THE PERFECT GIFT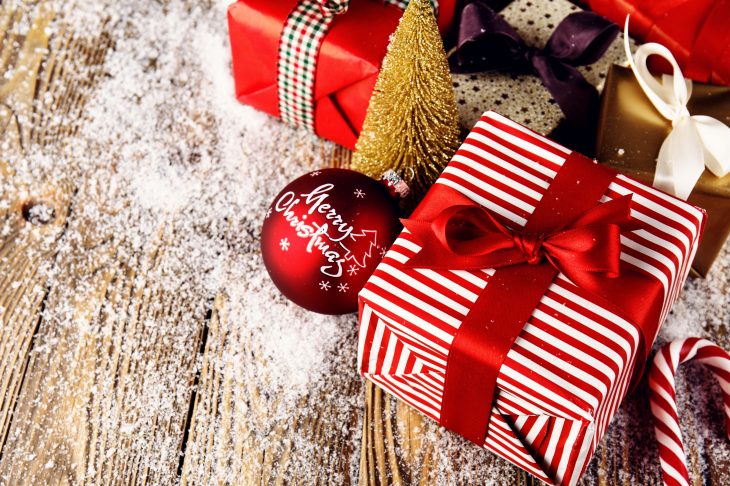 The Christmas holidays are coming to an end. However, there are still important dates on the calendar, such as the feast of the Three Kings in Spain and South America or the Strega Befana in Italy, among others.
As happens with the arrival of Santa Claus, there will be many children and adults who will open their gifts with illusion on the morning of January 6th. But, as usual, there is always some straggler who has not yet written his letter.
Therefore, in the
International Padel Experience by Madison
we have compiled the best ideas to get your card right if you are a padel lover.
The best gift, without a doubt, will be a top-quality racket, like the
Hack
, from Bullpadel's Pro-line line: stiffness, maximum power when hitting and great control are the main features of this racket, which also offers great playability and vibration damping. The Bullpadel's Hack is also the shovel of Paquito Navarro, player number 3 of the
World Padel Tour
ranking.
The
Vertex-2 W
will be, for its part, the best success for women who seek maximum power in the hit and great control. Players like Cata Tenorio and Victoria Iglesias, number 6 and 11 of the World Padel Tour ranking, rely on this racket as an ally in their matches.
But this is not the only gift with which you will be right in your letter. Bags, slippers ... there are many options that are offered to us. Therefore, another good idea to get it right are the special packs that brands prepare for these dates.
The
Bullpadel packs
offer different options to complete the kit and jump to the track completely renovated with high quality materials that will help to make the gaming experience even better.

With these tips, we hope that, even the most undecided, they know how to finish their letter and that they find under the tree the perfect gift on the morning of January 6.
Happy day, padel lovers!