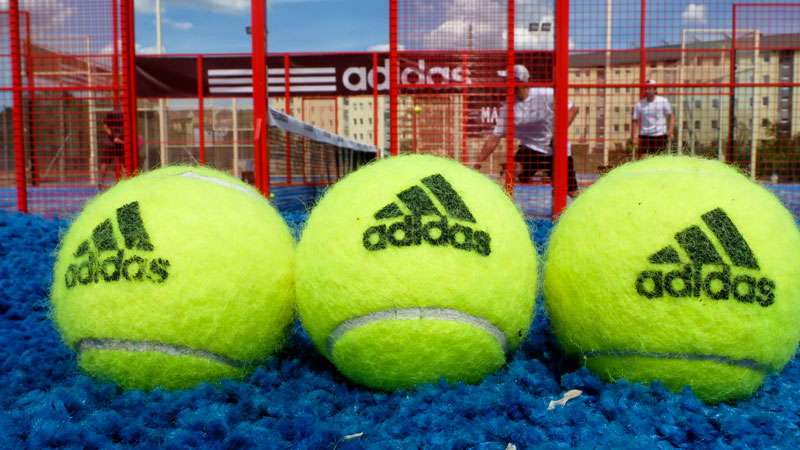 El International Padel Challenge adidas by Madison, que este año se ha incorporado al calendario oficial dela European PadelFederation y que se mantiene como el único circuito internacional de pádel amateur, cambia la fecha del adidas Madrid Open.
Esta tercera prueba del circuito se iba a disputar entre el 13 y el 15 de junio, pero por problemas logísticos se traslada al 4, 5 y 6 de julio en la capital. Así que Madrid se convertirá en el centro del pádel amateur durante el primer fin de semana de julio.
The International Paddle Challenge adidas by Madison, which this year has joined the European PadelFederation dela official calendar and remains the only international amateur circuit paddle, adidas changed the date of the Madrid Open.
This third test circuit was to play between 13 and 15 June, but logistical problems moves to 4, 5 and 6 July in the capital. So Madrid will become the center of the paddle amateur during the first weekend of July.