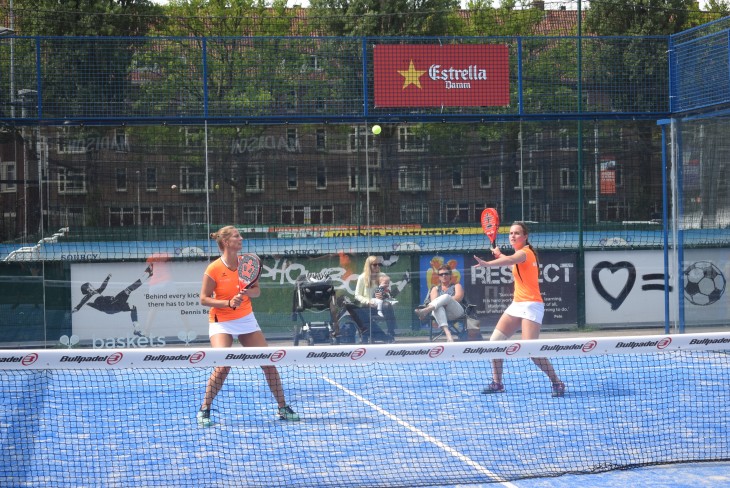 [:es]La cuenta atrás ya está en marcha para comenzar la quinta prueba del International Padel Experience 2017, el Andorra Open.
Todo esta listo y preparado para que las bolas comiencen a botar sobre las pistas del Padel Serradels y se disputen las diferentes categorías del torneo. Los cuadros oficiales de la prueba ya están disponibles para que los jugadores pueden ver sus próximos enfrentamientos.
Durante el fin de semana disfrutarán de la fase de clasificación y la fase final de las categorías masculina, femenina y mixta.
Visita los cuadros pinchando aquí
Os invitamos a seguir todo lo que va ocurriendo el fin de semana en Facebook, twitter e instagram además de nuestra página web.[:en]The countdown is almost finished to start the fifth round of the International Padel Experience 2017, the Andorra Open.
Everything is ready so that the balls begin to dump on the paddles of Padel Serradels and they are disputed the different categories of the match. Official tables are now available so players can see their upcoming matches.
During the weekend they will enjoy the qualifying phase and the final phase of the men's, women's and mixed categories.
Visit the pictures by clicking here
We invite you to follow everything happening over the weekend on Facebook, twitter and instagram in addition to our website.[:]