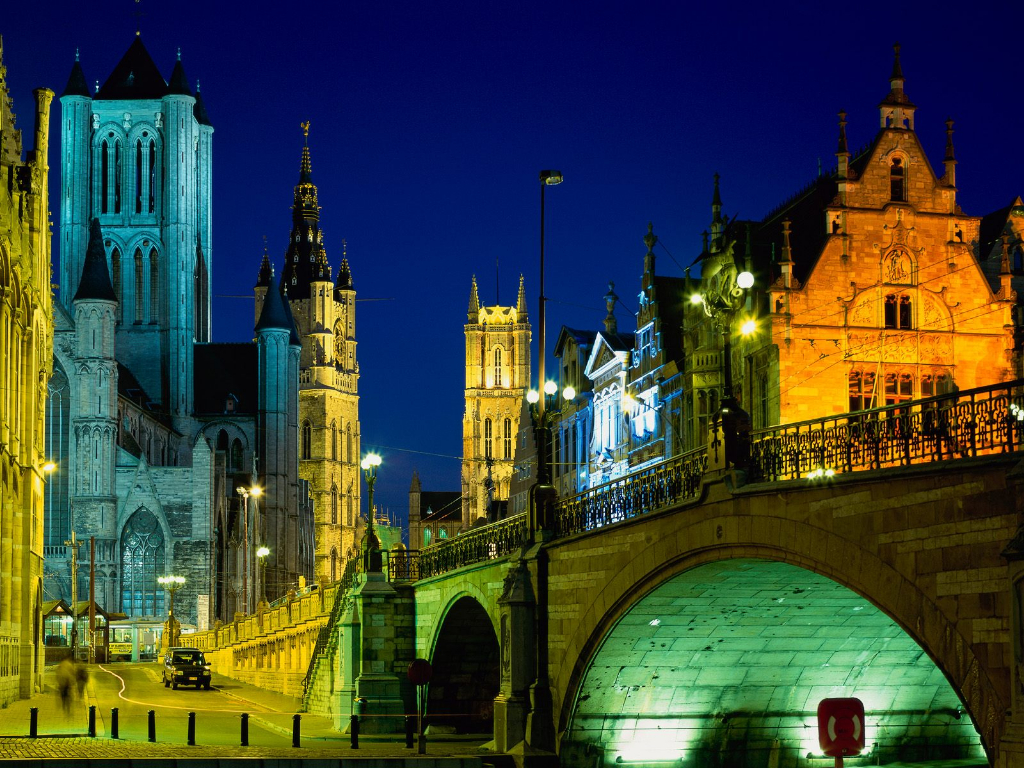 El adidas Gent Open, el único circuito internacional de padel amateur, que este año se incorpora al calendario oficial de la European PadelFederation, todavía tiene abiertas las inscripciones para completar las últimas plazas disponibles. Una oportunidad única de disfrutar del mejor pádel amateur y de un fabuloso fin de semana en Gante, una de las ciudades con más encanto de Europa.
Del 16 al 18 de mayo, la localidad belga será el centro del pádel aficionado. Para inscribirte, solamente tienes que entrar en la web oficial del torneo, www.internationalpadel.com y rellenar el formulario. La inscripción cuesta solo 20 euros por persona.
Todos los participantes recibirán el polo adidas oficial del torneo nada más llegar. Además, los que se hayan apuntado en la máxima categoría recibirá una invitación para el torneo de clausura que se celebrará en la Reserva del Higuerón (Fuengirola), con una noche de hotel incluida.
The adidas Gent Open, the only international amateur circuit paddle, which this year joins the official calendar of the European PadelFederation, still bears the inscriptions to complete the last places available. A unique opportunity to enjoy the best amateur paddle and a fabulous weekend in Ghent, one of the most charming cities in Europe.
From 16 to 18 May, the Belgian town is the center of the paddle fan. To register, you only have to enter the official tournament website,  www.internationalpadel.com and complete the form. Registration costs just 20 euros per person.
All participants will receive the official adidas polo tournament they arrive. Furthermore, those who have signed up in the top flight will be invited to the tournament closing to be held in the Higueron (Fuengirola), with overnight hotel included.