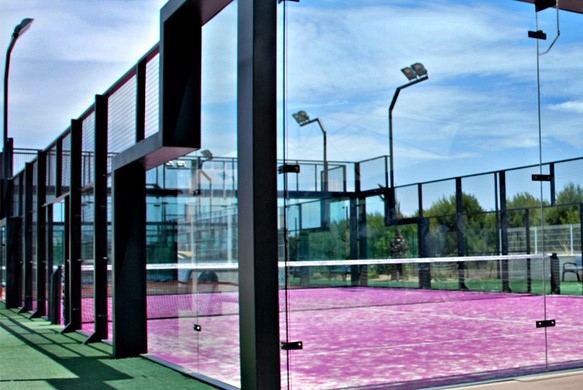 [:es]El International Padel Experience by Madison llega a su decimosexta parada de la temporada. Del 11 al 15 de octubre el único circuito internacional de pádel amateur celebrará el Ibiza Open en las pistas ubicadas en las instalaciones de bfit Ibiza.
A pocos días de dar comienzo al torneo, Óscar Not, delegado de pádel en bfit Ibiza, ha hablado con nosotros a fin de darnos a conocer esta sede, que repite experiencia por quinto año consecutivo y se refuerza como una de las sedes veteranas en la competición.
El bfit Ibiza se inauguró el 15 de diciembre de 2010 y es, desde entonces, el mayor centro deportivo de ocio y salud de Ibiza y cuenta con más de 2500 socios. Este club, que cuenta con cafetería y parking, ofrece a sus clientes musculación, spinning, pilates, clases dirigidas, tratamientos de belleza, pádel, piscina al aire libre, entrenadores personales y escuela de espada, además de servicios de fisioterapia y osteopatía.
Dentro de los usuarios del bfit Ibiza, Óscar Not nos destaca el perfil del jugador de pádel en sus pistas. Según Not el perfil del jugador de pádel en Ibiza es extremadamente ofensivo, especialmente del lado del revés y con muy buen temple para jugar los puntos importantes. Además, es fiel al deporte, jugando una media de tres o cuatro partidos a la semana.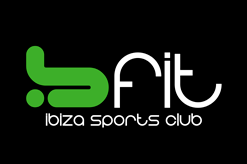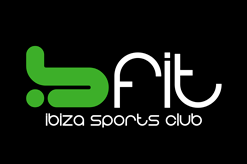 Óscar Not destaca además su participación en el International Padel Experience by Madison, ya que, asegura "es un circuito que apuesta por el pádel en toda Europa, con una proyección de futuro muy interesante, teniendo en cuenta la filosofía del circuito que es apostar por la difusión del pádel en Europa"
El Ibiza Open dará el pistoletazo de salida este 11 de octubre, con una gran expectación entre jugadores locales y de fuera de la Isla, tanto nacionales como internacionales.
[:en]The International Padel Experience by Madison reaches its sixteenth stop of the season. From 11th to 15th October, the only international amateur padel circuit will celebrate the Ibiza Open on the tracks located at bfit Ibiza facilities.
A few days before the start of the tournament, Óscar Not, delegate of padel in bfit Ibiza, has spoken with us in order to make us know this place, which repeats experience for the fifth consecutive year and is reinforced as one of the veteran headquarters in the competition.
The bfit Ibiza was inaugurated on December 15th, 2010 and since then has been Ibiza's largest sports and leisure center and has more than 2500 members. This club, which has a cafeteria and parking, offers to its clients bodybuilding, spinning, pilates, guided classes, beauty treatments, padel, outdoor swimming pool, personal trainers and sword school, as well as physiotherapy and osteopathy services.
Among the Ibiza bfit users, Óscar Not highlights the profile of the padel player in his courts. According to Not the profile of the padel player in Ibiza is extremely offensive, especially on the back side and with very good temper to play the important points. In addition, he is faithful to the sport, playing an average of three or four games per week.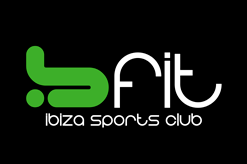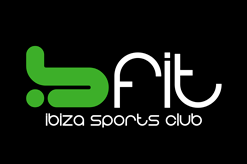 Óscar Not also emphasizes his participation in the International Padel Experience by Madison, since, he says, «it is a circuit that bets on the padel throughout Europe, with a very interesting future, knowing that the philosophy of the circuit is to bet on the spread of the padel in Europe».
The Ibiza Open will kick off on October 11th, with great expectations among local and international players from outside the island.[:]