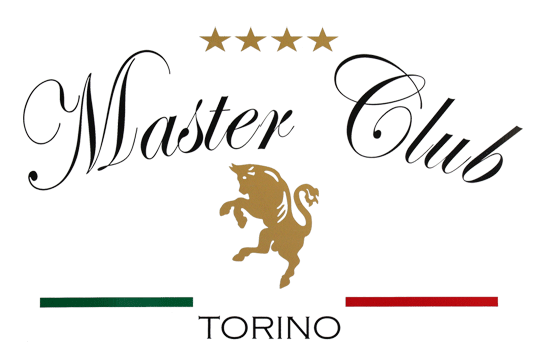 [:es]El International Padel Experiencie by Madison, patrocinado por Estrella Damm, comienza su edición de 2016 en la ciudad piamontesa de Turín del 29 de Abril al 1 de mayo. El Master Club Torino será el encargado de acoger con gran expectación la primera prueba del circuito en una ciudad en la que el pádel se está convirtiendo en el deporte de moda.
El Master Club se encuentra en una de las zonas más bonitas de Turín, a los pies de la colina, y en las inmediaciones del río Po, y a tan solo 10 minutos en coche del centro de la ciudad, por lo que se trata de uno de los clubes más demandamos de la zona.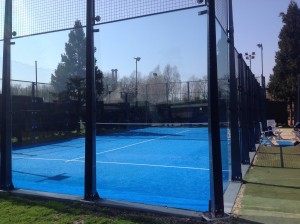 Es un club polideportivo que cuenta con dos pistas de pádel, una de ellas cubierta desde el pasado mes de enero,  pistas de tenis, fútbol, gimnasio y piscinas. Las pistas de pádel se encuentran en la zona central del Master Club Torino, entre el jardín y la piscina.
Sin duda, un recinto que presenta unas condiciones idóneas para disfrutar de un gran torneo de pádel.
Las inscripciones siguen abiertas y pueden participar todos los jugadores y jugadoras que lo deseen, sea cual sea su nivel, ya que el circuito es amateur.
http://internationalpadel.com/turin2016/[:en]The International Padel experiencie by Madison, sponsored by Estrella Damm, begins its 2016 edition in the Piedmontese city of Turin from April 29 to May 1. The Master Club Torino will be responsible for hosting with bated breath the first test circuit in a city in which the paddle is becoming fashionable sport.
The Master Club is located in one of the most beautiful areas of Turin, at the foot of the hill, near the river Po, and only 10 minutes drive from the city center, which is one clubs more demand in the area.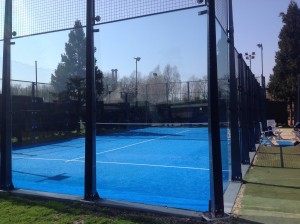 It is a sports club with two padel courts, one covered since last January, tennis, football, gym and swimming pools. The paddle courts are located in the central area of ​​the Master Club Torino, between the garden and pool.
Undoubtedly, a site that presents ideal to enjoy a great padel tournament conditions.
Registrations are still open and can participate all players and players who wish, whatever their level, as the circuit is amateur.
http://internationalpadel.com/turin2016/[:]