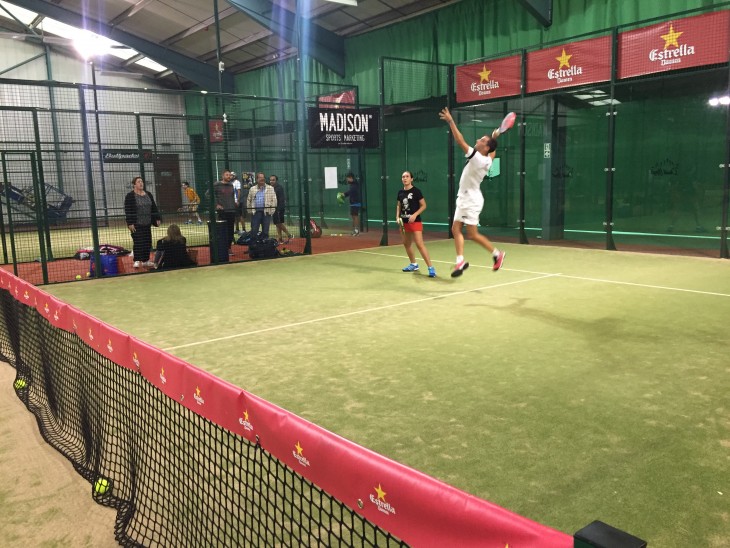 [:es]El International Padel Experience by Madison, único circuito internacional de pádel amateur, llega a Londres, donde tendrá lugar la decimoctava parada del recorrido.
Tras el gran interés mostrado por los jugadores del circuito, el London Open amplía las categorías que acogerá la competición. De esta forma, los participantes podrán inscribirse en las categorías masculina, femenina y mixta.
¡Inscríbete ya y no pierdas tu oportunidad de disfrutar del deporte de moda!
¡SEE YOU SOON, PADEL LOVERS![:en]The International Padel Experience by Madison, the only amateur paddle international circuit, arrives in London, where the eighteenth stop of the tour will take place.
After the great interest shown by the players of the circuit, the London Open expands the categories that will host the competition. In this way, the participants can register in the male, female and mixed categories.
Sign up now and do not miss your chance to enjoy the sport of fashion!
SEE YOU SOON, PADEL LOVERS![:]