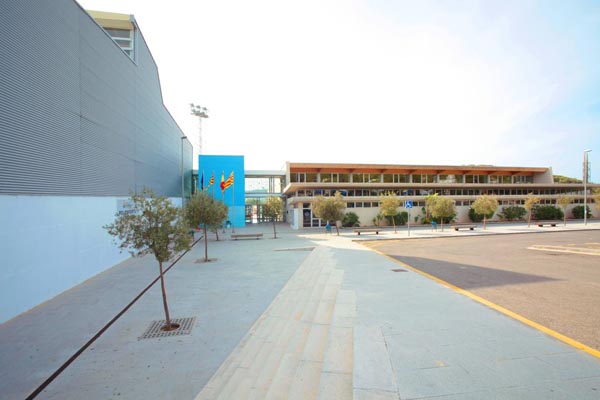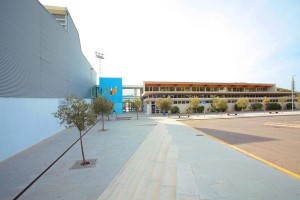 El International Padel Challenge by Madison contará con una nueva parada, además de las ya confirmadas anteriormente. Ibiza, una de las islas españolas en la que se concentra un mayor número de nacionalidades a lo largo de todo el año, se sube al tren del único circuito internacional de pádel amateur que existe en el mundo para albergar del 6 al 8 de septiembre una de las pruebas del tour.
El club Serprosport Can Coix será el escenario de la tercera prueba en España -la primera en el calendario- del International Padel Challenge by Madison, circuito que dará comienzo a finales del mes de mayo con la disputa del Gent Open, torneo que dará el pistoletazo a la apasionante temporada amateur que tenemos por delante hasta el próximo mes de diciembre.
La prueba de Ibiza entra en el calendario tras la enorme demanda internacional recibida por parte de jugadores de diferentes puntos del mundo que se trasladan a la isla para disfrutar de sus vacaciones y que quieren participar en el único circuito de pádel amateur del planeta. El club Serprosport Can Coix será, del 6 al 8 de septiembre, el primer punto de encuentro del circuito en España.
En los próximos días, Madison lanzará diferentes ofertas de viaje+hotel+inscripción (o descuento) para todos los jugadores que quieran participar en los torneos programados para 2013. Además, el calendario puede añadirnos algunas sorpresas y en breve conoceréis las nuevas ciudades que se incorporan al tour.
The International Paddle Challenge by Madison will have a new stop, besides the already confirmed above. Ibiza, a Spanish island in which is concentrated a large number of nationalities throughout the year, took the train the paddle only international amateur circuit that exists in the world to host the 6 to 8 September, a tour test.
Can Coix Serprosport The club will host the third Test in Spain-the first in the calendar-the International Paddle Challenge by Madison, circuit which starts at the end of May with the running of Gent Open, a tournament that will kick to the exciting season ahead amateur until next December.
Proof of Ibiza enters the calendar after the huge international demand received by players from different parts of the world who travel to the island to enjoy your vacation and want to participate in the only paddle amateur circuit in the world. Serprosport Club Can Coix will, from 6 to 8 September, the first meeting point of the circuit in Spain.
In the coming days, Madison launch different week + hotel + entry (or discount) for all players who want to participate in the tournaments scheduled for 2013. In addition, the calendar can add us some surprises and soon know the new cities that join the tour.