[:es]
FICHA TÉCNICA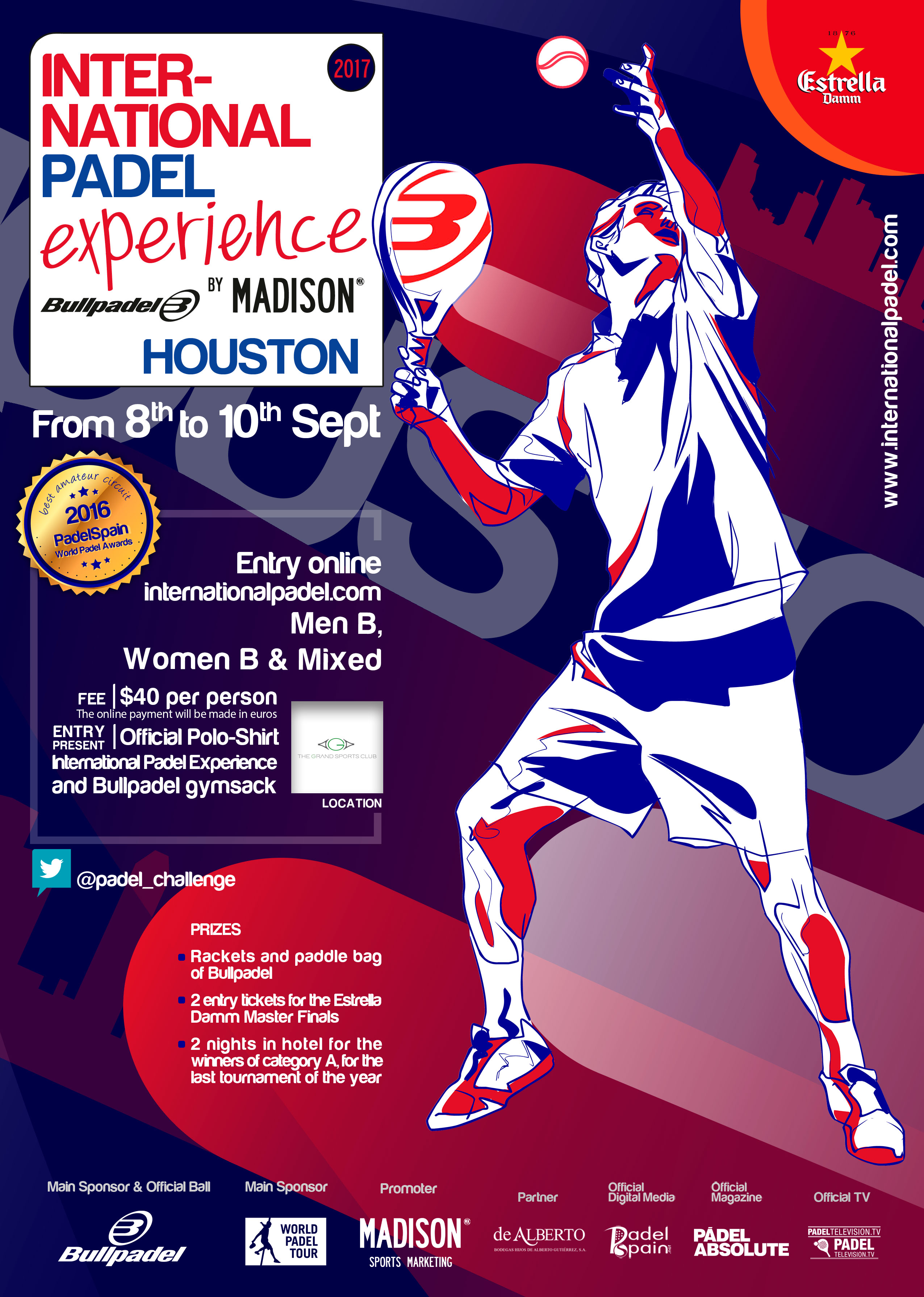 PATROCINADORES
EL CLUB
Bienvenido a The Grand Sports Club
El Grand Sports Club es un club deportivo familiar, creado para disfrutar de deportes y actividades dentro de instalaciones de última generación, en un entorno único.
El Grand Sports Club ofrece nueve canchas de tenis, cinco pistas de padel, piscina cubierta y spas, así como una cancha de voleibol de playa y gimnasio. Todo esto, hace de The Grand Sports Club el lugar ideal para pasar el día con su familia o amigos mientras participa en su deporte favorito.
1 pista de tenis de tierra batida
6130 Auburn Lakes Dr Spring, TX 77389
+1 832-559-7443
PREMIOS
Categoría A Masculina
Categoría A Femenina
Categoría B Masculina
Categoría B Femenina
Categoría C
Campeón
Pala K3
Pala K3 women
Pala K2 Evo
Pala Kata Light 15
Pala BP10 EVO16
130,00€
125,00€
100,00€
100,00€
90,00€
Subcampeón
Paletero BBP
Mochila BMP
Bolso BMP
Neceser
50,00€
42,50€
30,00€
12,00€
*Además a los campeones masculinos y femeninos de la categoría A recibirán también los siguientes premios:
2 entradas para el Estrella Damm Master Finals
2 noches de hotel para el último torneo del año
OFERTA VIAJES
Disfruta entre los descansos del torneo para hacer turismo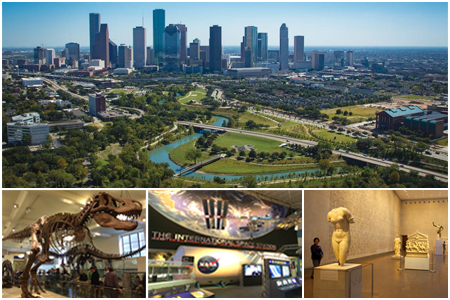 Houston es una ciudad muy moderna en términos históricos. Fundada en 1836 es la ciudad más poblada de Texas y la más grande del sur de Estados Unidos. Esta ciudad multicultural ofrece una gran oferta para todo aquel que la visite.Children's Museum of Houston: Un plan ideal para los que viajáis con vuestra familia. El Children's Museum of Houston está considerado como el mejor museo infantil de todo Estados Unidos. Completamente pensado para que los niños aprendan mientras se divierten, en el Children's Museum podrán probar 24 trabajos diferentes, desde periodista hasta alcalde; programar robots o hacer carreras de barcos.Museum of Fine Arts: Andy Warhol, Vincent Van Gogh o James Turrel son solo algunos de los excepcionales artidtas que conviven en el Museum of Fine Arts a través de las más de 60.000 obras de arte antiguo y moderno que forman parte de su colección.Museum of Natural Science: sus 4 pisos convierten este museo en una visita imprescindible para todo aquel que pase por Houston. Dinosarios, una sala de 1000metros cuadrados dedicada al antiguo Egipto o sus más de 1500 mariposas vivas son solo parte de los motivos.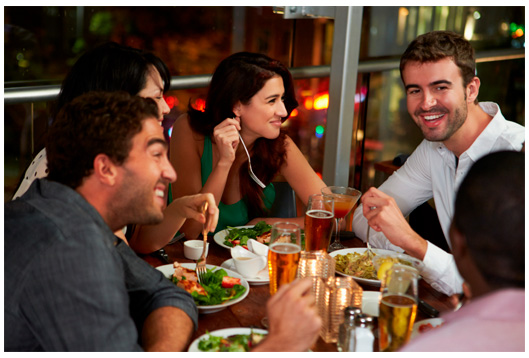 Taste of Texas: una espectacular barra de ensaladas para acompañar a las mejores carnes que puedas imaginar hacen de este restaurante uno de los más aplaudidos de la ciudad. Cortes impecables y una atención excelente harán de tu visita una gran experiencia.
Lankford Grocery & Market: un restaurante poco conocido por los turistas y muy frecuentado por los lugareños. Su hamburguesa es para muchos la mejor que probarás en tu vida. Todo el menú de este restaurante es 100% americano.
The Original Marini's Empanada House: Empanadas de todo tipo que el personal estará encantado de explicarte para que encuentres la ideal para ti. Un restaurante cercano, amable y servicial en el que te encontrarás como en casa.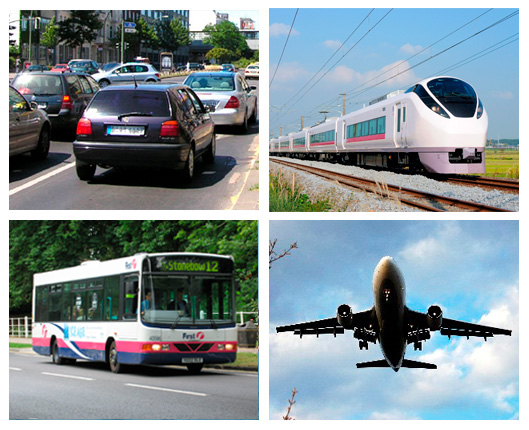 Información no disponible
CLASIFICACIÓN
| | | | | |
| --- | --- | --- | --- | --- |
| | Masculina A | Puntuación | Masculina B | Puntuación |
| Campeón | Snaider / Gonzales | 950 | NO | 790 |
| Subcampeón | Barrenchea / Barradas | 900 | NO | 740 |
| Semifinalistas | Pave / Moreno – Mendoza / Lomeli | 850 | NO | 710 |
| | | |
| --- | --- | --- |
| | Femenino A | Puntuación |
| Campeona |  Zalasar / Padilla | 950 |
| Subcampeona | Carballo / Bortoluci | 900 |
| Semifinalistas | Moreno / Álvarez – Cantón / Ferraez | 900 |
Volver a calendario 2017
[:en]
TECHNIQUE CARD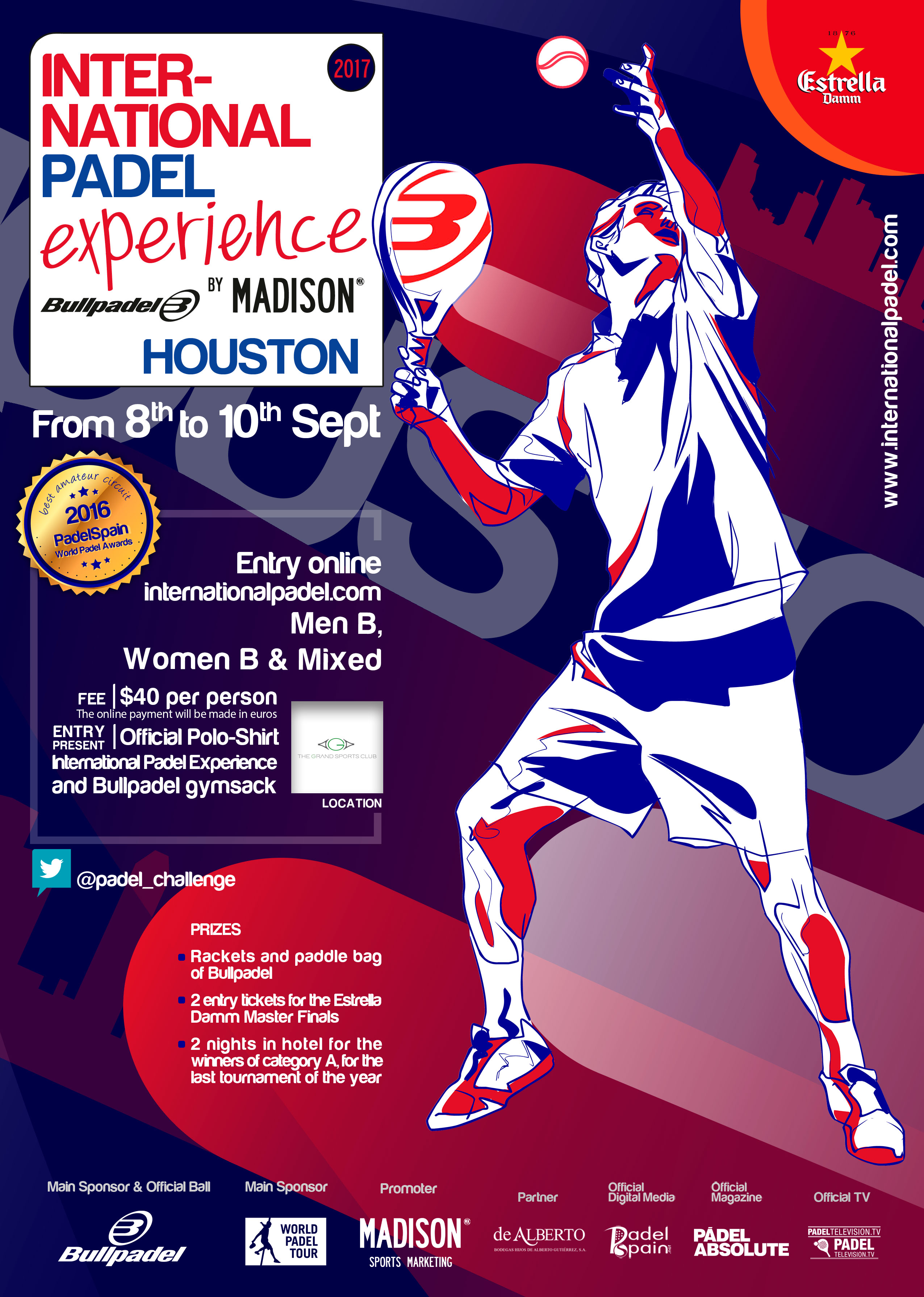 SPONSORS
THE CLUB
Welcome to The Grand Sports ClubThe Grand Sports Club is a family friendly sports club, created to enjoy sports and activities within state-of-the-art facilities, in a unique environment.
The Grand Sports Club offers nine tennis courts, five Padel courts, indoor lap pool and spas, as well as a beach volleyball court and gym. All this, makes The Grand Sports Club the ideal place to spend the day with your family or friends while participating in your favorite sport.
6130 Auburn Lakes Dr Spring, TX 77389
+1 832-559-7443
AWARDS
Category Man A
Category Women A
Category Man B
Category Women B
Category C
Champion
Racket K3
Racket K3 Women
Racket K2 Evo
Racket Kata Light 15
Racket BP10 EVO16
130,00€
125,00€
100,00€
100,00€
90,00€
Subchampion
Paletero BBP
Bag BMP
Bag BPB
Dressing case BMP
50,00€
42,50€
30,00€
12,00€
*In addition to male and female champions category A will also receive the following prizes:
2 tickets for the Estrella Damm Master Finals
2 nights hotel for the last tournament of the year
TRAVEL PACK
Enjoy between the breaks of the tournament for tourism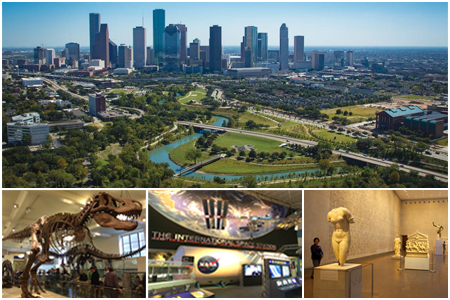 Houston is a very modern city in historical terms. Founded in 1836 is the most populous city in Texas and the largest in the southern United States. This multicultural city offers a great offer for anyone who visits it.Children's Museum of Houston: An ideal plan for those traveling with the family. The Children's Museum of Houston is considered the best children's museum in the United States. Fully thought out for children to learn while having fun, the children will be able to try out 24 different jobs, from journalist to mayor; to program robots or to do boat races.Museum of Fine Arts: Andy Warhol, Vincent Van Gogh and James Turrel are just some of the exceptional artist that coexist in the Museum of Fine Arts through the more than 60,000 works of ancient and modern art that are part of his collection.Museum of Natural Science: its 4 floors make this museum a must visit for anyone visiting Houston. Dinosaurs, a room of 1000 square meters dedicated to ancient Egypt or its more than 1500 live butterflies are only part of the reasons.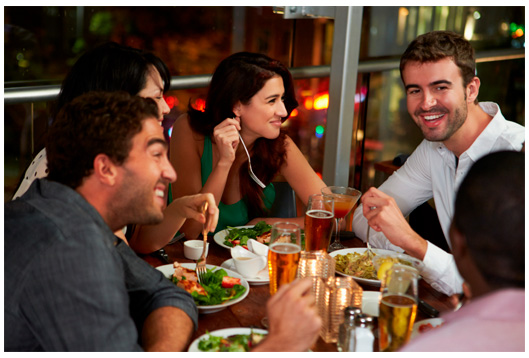 Taste of Texas: a spectacular salad bar to accompany the best meats you can imagine make this restaurant one of the most applauded in the city. Impeccable meat cuts and an excellent attention will make your visit a great experience.
Lankford Grocery & Market: a restaurant not very known by tourists and very frequented by locals. Their hamburger is for many people the best you'll ever taste in your life. The whole menu of this restaurant is 100% American.
The Original Marini's Empanada House: Empanadas of all kinds that the staff will be happy to explain to you so that you find the ideal one for you. A nearby restaurant, friendly and helpful in which you will find yourself at home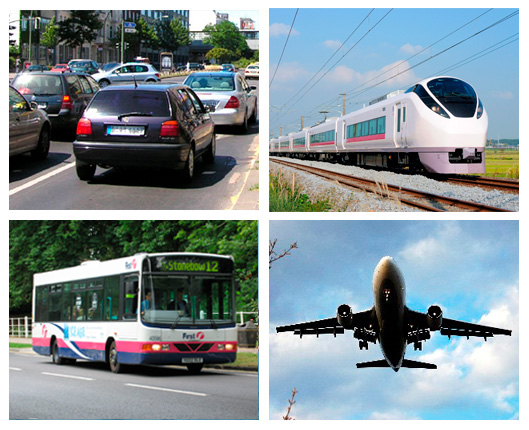 Information coming soon
CLASSIFICATION
| | | | | |
| --- | --- | --- | --- | --- |
| | Male A | Puntuaction | Male B | Puntuaction |
| Champion | Snaider / Gonzales | 950 |  NO | 790 |
| Runner-up | Barrenechea / Barradas | 900 | NO | 740 |
| Semifinalists | Pave / Moreno – Mendoza / Lomeli | 850 | NO | 710 |
Female A
Puntuaction
Champions
Zalasar / Padilla
950
Runner-up
 Corballo / Bortoluci
900
Semifinalists
 Moreno / Álvarez

Cantón / Ferráez

900
Back to calendar 2017
[:]