[:es]
FICHA TÉCNICA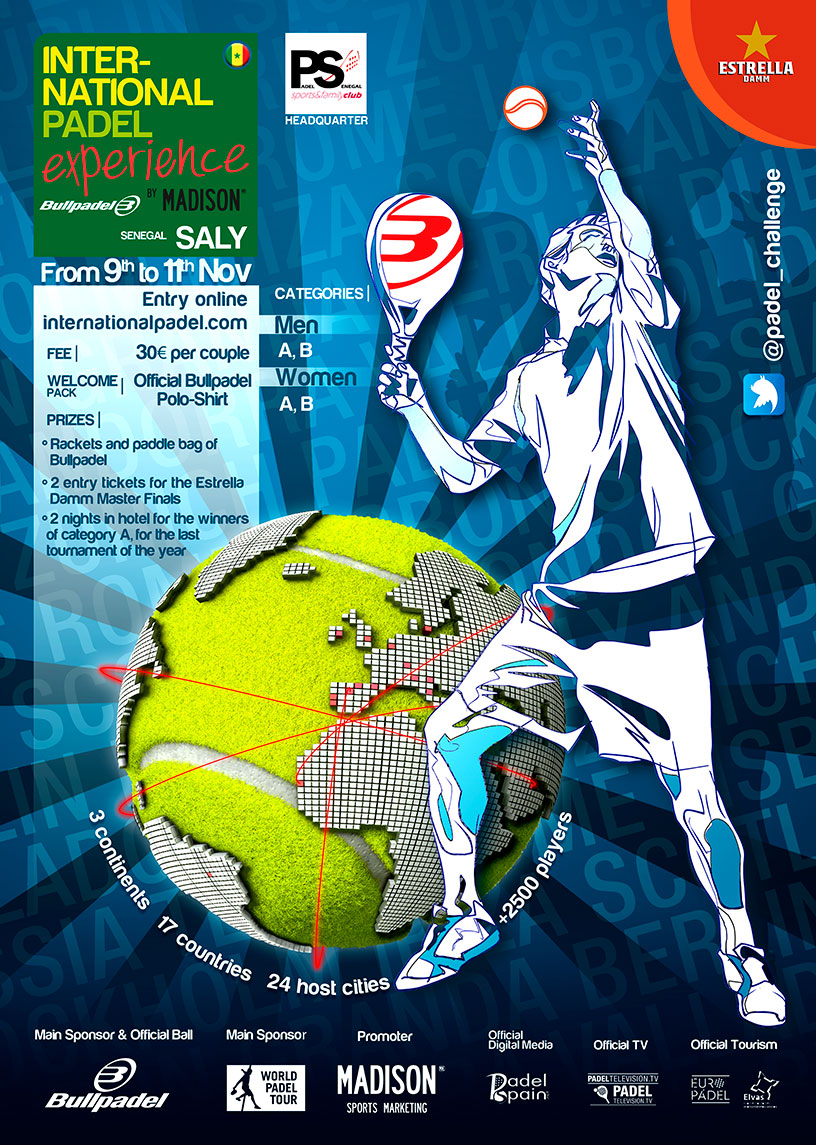 PATROCINADORES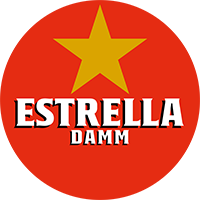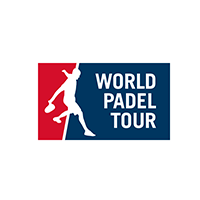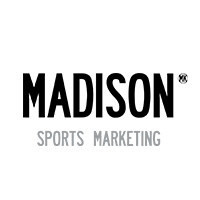 SI QUIERE PATROCINAR ESTE EVENTO PÓNGASE EN CONTACTO CON NOSOTROS
EL CLUB
Côté Resid. Caparis. Sali, Senegal Tlfno: +221 78 424 11 44 WeB:
facebook
PREMIOS
 
Categoría A Masculina
Categoría A Femenina
Categoría B Masculina
Categoría B Femenina
Categoría C
Categoría Mixta
Campeón
Pala K3
Pala K3 women
Pala BP10
Pala Kata Light
Pala K2 Power
Pala K2 Power / Pala Kata Light

Subcampeón
Paletero BPP
Paletero BPP
Paletero BPP
Paletero BPP
BPPMochila
Paletero BPP / Paletero BPP
*Además a los campeones masculinos y femeninos de la categoría A recibirán también los siguientes premios:
2 entradas para el Estrella Damm Master Finals
2 noches de hotel para el último torneo del año
OFERTA VIAJES
Disfruta entre los descansos del torneo para hacer turismo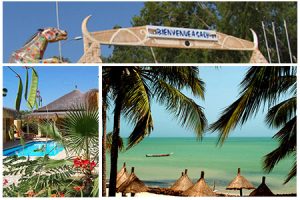 Saly es la meca del turismo en Senegal. Ubicada a hora y media de Dakar, las 600 hectáreas que conforman Saly ofrecen a quien lo visita hoteles de lujo, playas, piscinas, restaurantes y bares.
Además, esta zona de lujo dispone de discotecas, un casino, establos, un centro de pesca de profundidad, un centro de ciclismo y una zona comercial común a los hoteles.
En la zona norte podrás visitar la zona artesana en la que encontrarás collares, pulseras, cerámica, tallas de madera e incluso vestimentas tradicionales. Por su parte, la zona sur conforma la zona pesquera de la ciudad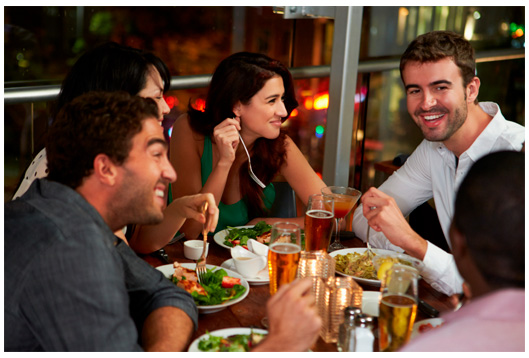 Saly se ha convertido en un resort de lujo en el que se cuida cada detalle y eso incluye la comida. De este modo son muchos los restaurantes en los que los visitantes podrán disfrutar de la mejor comida tradicional con los máximos estándares de calidad.
La Guinguette:
Su ubicación y su decoración tradicional te harán sentir en el corazón de Africa y, al mismo tiempo, en los mejores restaurantes de París. Con una excelente relación calidad/precio, La Guinguette está considerado uno de los mejores restaurantes de África.
Poulo
Excelente servicio y platos cuidados y muy bien cocinados. Un restaurante imprescindible para aquellos que quieran conocer lo mejor de la gastronomía senegalesa. Disfruta en Poulo de una fantástica cena mientras escuchas música en directo.
Safari Beach
Ubicado a orillas del océano, destaca por la calidad de su oferta y la amabilidad de su servicio. Disfruta de unas magníficas vistas en un restaurante deliciosamente decorado mientras disfrutas de la mejor comida en compañía de tu familia o amigos.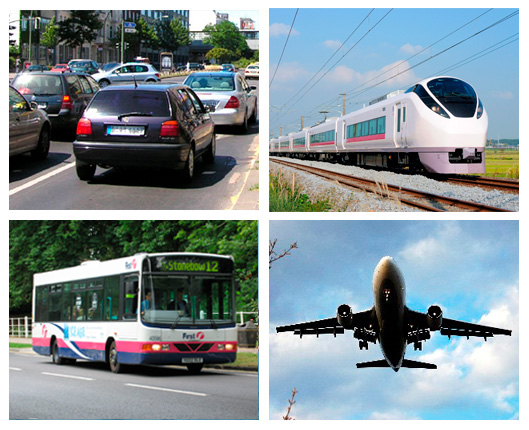 Información no disponible
CLASIFICACIÓN
| | | | | |
| --- | --- | --- | --- | --- |
|   | Male A | Puntuaction | Male B | Puntuaction |
| Champion |   | 950 |   | 790 |
| Runner-up |   | 900 |   | 740 |
| Semifinalists |   | 850 |   | 710 |
| | | |
| --- | --- | --- |
|   | Female A | Puntuaction |
| Champions |   | 950 |
| Runner-up |   | 900 |
| Semifinalists |   | 900 |
GALERÍA
Back to calendar 2017 </
[:en]
TECHNIQUE CARD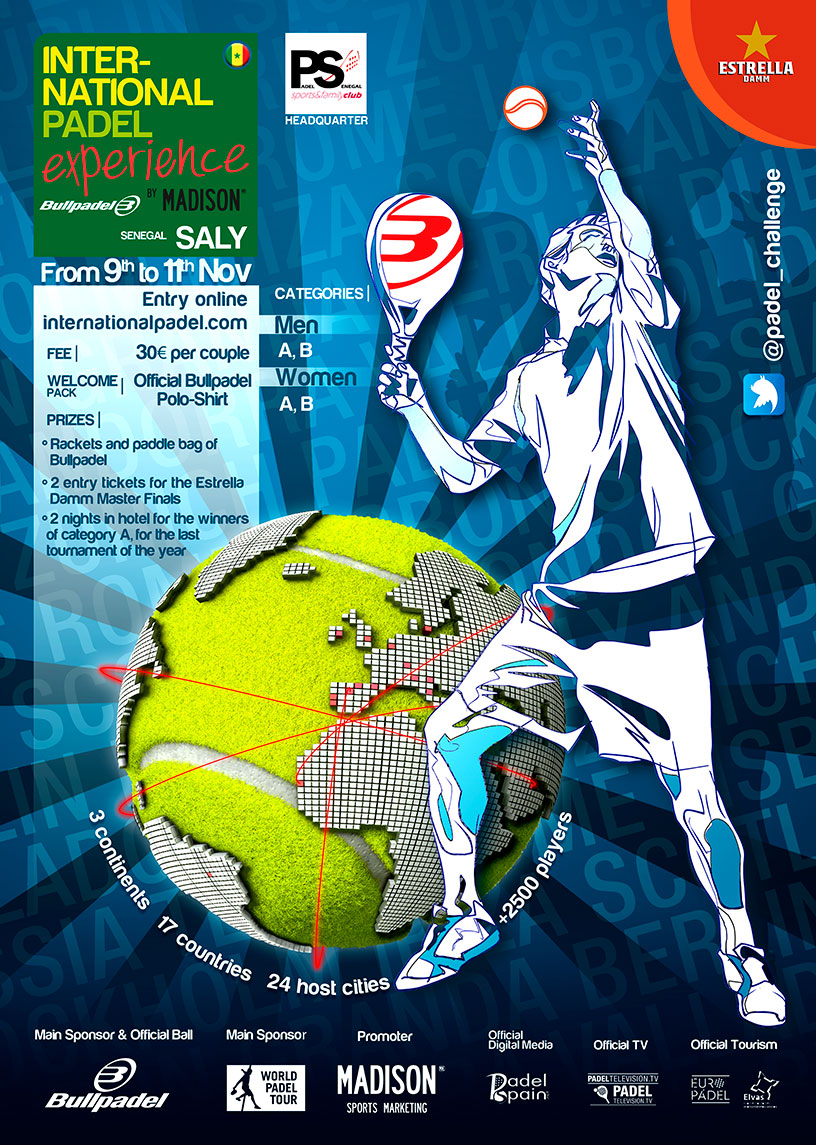 SPONSORS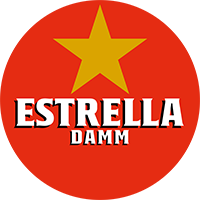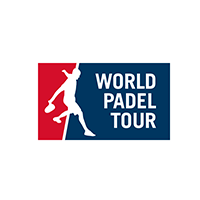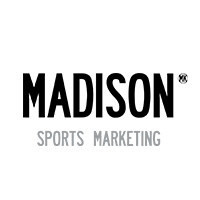 IF YOU WANT TO SPONSOR THIS EVENTCONTACT US
THE CLUB
Côté Resid. Caparis. Sali, Senegal Tlfno: +221 78 424 11 44 WeB:
facebook
AWARDS
 
Category A Man
Category A Woman
Category B Man
Category B Woman
Category C Man
Category Mixed
Champion
Racket K3
Racket K3 women
Racket BP10
Racket Kata Light
Racket K2 Power
Racket K2 Power / Racket Kata Light

Runner-up
Racket K3
Racket Bag BPP
Racket Bag BPP
Racket Bag BPP
Bag BPM
Racket Bag BPP /Racket Bag BPP
*In addition to male and female champions category A will also receive the following prizes:
2 tickets for the Estrella Damm Master Finals
2 nights hotel for the last tournament of the year
TRAVEL PACK
Nuestra oferta de viaje
Ask us and we organize your trip to measure For reservations and consultation,
contact here
Enjoy between the breaks of the tournament for tourism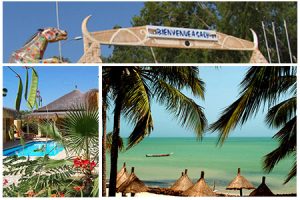 Saly is the mecca of tourism in Senegal.
Located an hour and a half from Dakar, the 600 acres that make up Saly offer to those who visit it luxury hotels, beaches, swimming pools, restaurants and bars.
In addition, this luxury area has clubs, a casino, stables, a deep sea fishing center, a cycling center and a shopping area common to hotels.In the northern you can visit the craft area where you will find necklaces, bracelets, pottery, wood carvings and even traditional clothing. For its part, the southern zone forms the fishing area of the city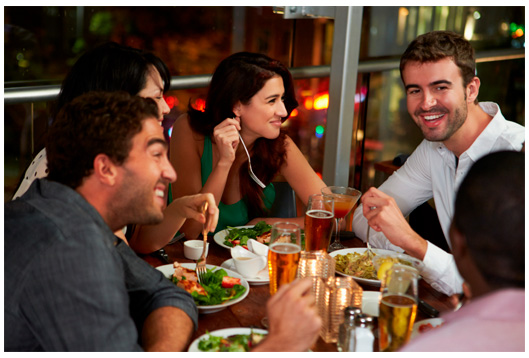 Saly has become a luxury resort that takes care of every detail and that includes food. In this way there are many restaurants where visitors can enjoy the best traditional food with the highest quality standards.
La Guinguette:
Its location and traditional décor will make you feel at the heart of Africa and, at the same time, in the best restaurants in Paris. With excellent value for money, La Guinguette is considered one of the best restaurants in Africa.
Poulo:
Excellent service and dishes well cared for and well cooked. An essential restaurant for those who want to know the best of Senegalese gastronomy. Enjoy a fantastic meal in Poulo while listening to live music.
Safari Beach:
Located on the shores of the ocean, stands out for the quality of its offer and the friendliness of its service. Enjoy magnificent views in a delightfully decorated restaurant while enjoying the best food in the company of your family or friends.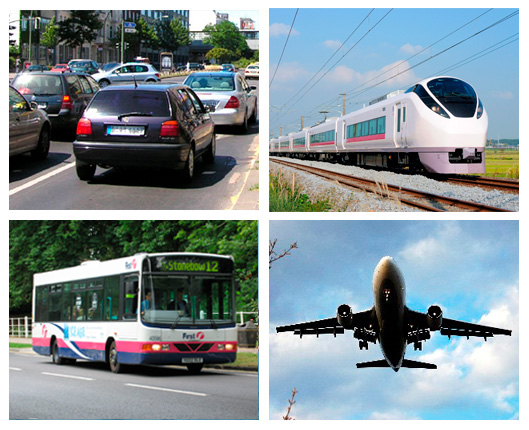 Information coming soon
CLASSIFICATION
| | | | | |
| --- | --- | --- | --- | --- |
|   | Male A | Puntuaction | Male B | Puntuaction |
| Champion |   | 950 |   | 790 |
| Runner-up |   | 900 |   | 740 |
| Semifinalists |   | 850 |   | 710 |
| | | |
| --- | --- | --- |
|   | Female A | Puntuaction |
| Champions |   | 950 |
| Runner-up |   | 900 |
| Semifinalists |   | 900 |
GALLERY
Back to
[:]