[:es]
FICHA TÉCNICA
PATROCINADORES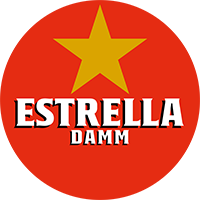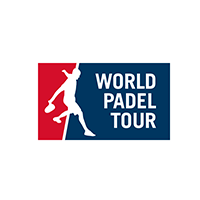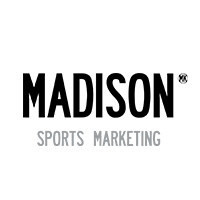 ---
SI QUIERE PATROCINAR ESTE EVENTO PÓNGASE EN CONTACTO CON NOSOTROS
EL CLUB
Tennis Squash Padel Club du Mas está situado a 20 min del centro de la ciudad francesa de Perpignan.
Este complejo deportivo cuenta con 2 pistas de Tenis, 6 pistas de Pádel y 5 pistas de Squash.
Además de esta gran oferta deportiva el club cuenta con una sala fitness, monitores, una zona de restauración y una tienda deportiva.
SITUACIÓN
Chemin Arcades, Avenue d'Espagne, 66000 Perpignan, Francia
+33 04 68 54 01 84
PREMIOS
 
Categoría A Masculina
Categoría A Femenina
Categoría B Masculina
Categoría B Femenina
Categoría C
Categoría Mixta
Campeón
Pala K3
Pala K3 women
Pala BP10
Pala Kata Light
Pala K2 Power
Pala K2 Power / Pala Kata Light

Subcampeón
Paletero BPP
Paletero BPP
Paletero BPP
Paletero BPP
BPPMochila
Paletero BPP / Paletero BPP
*Además a los campeones masculinos y femeninos de la categoría A recibirán también los siguientes premios:
2 entradas para el Estrella Damm Master Finals
2 noches de hotel para el último torneo del año
OFERTA VIAJES
Disfruta entre los descansos del torneo para hacer turismo
Perpignan es una ciudad situada en el sur de Francia, de fácil acceso desde el norte de España, por lo que es un destino turístico muy habitual especialmente para quienes viven en Cataluña, ya que se encuentra a apenas dos horas en coche de la ciudad condal.
Pero la localidad gala tiene mucho que ofrecer, lo que la convierte en el destino ideal para disfrutar del turismo de calidad, en el que no pueden faltar las visitas al Castillet (antigua cárcel y actual museo de historia de la Cataluña Norte), la Catedral de Saint Jean Baptitse (edificada a principios del siglo XIV) o el Palacio de los Reyes de Mallorca.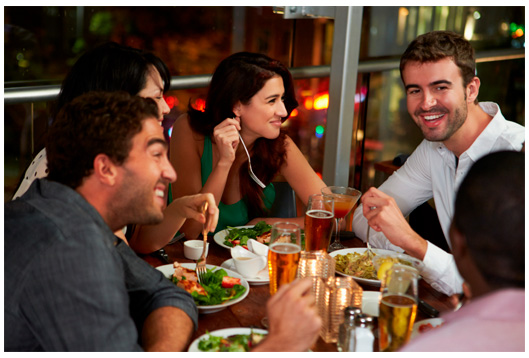 La Galinette: buena gastronomía y vino, así como un excelente servicio son las principales características de un restaurante que cuida cada detalle y cuya oferta estrella es el menú degustación en nueve pasos "Javier dans le jardín".
Le 17: precioso restaurante de cocina francesa en el que encontrarás una oferta de gran calidad y servicio muy atento a un precio más que correcto para la calidad ofrecida.
La Belle Epoque: Moderno e innovador, en La Belle Epoque encontrarás una excelente relación calidad-precio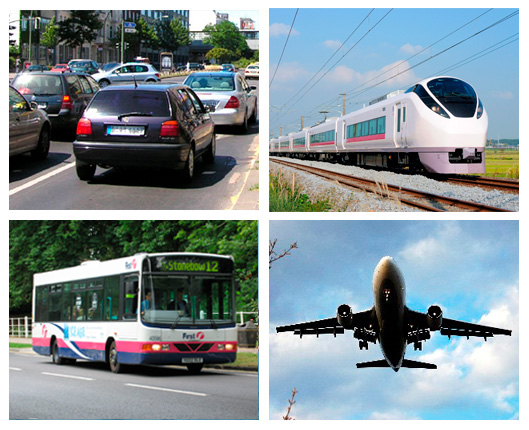 Llegar a las instalaciones del Club Tennis Squash Padel Club le Mas es muy sencillo, las líneas de autobús 11, 8 y 20 y la parada es Muñoz, que se sitúa a 5 minutos andando del club.
CLASIFICACIÓN
| | | | | |
| --- | --- | --- | --- | --- |
|   | Masculina A | Puntuación | Masculina B | Puntuación |
| Campeón | – | 950 | – | 790 |
| Subcampeón | – | 900 | – | 740 |
| Semifinalistas | – | 850 |   | 710 |
| | | |
| --- | --- | --- |
|   | Femenino A | Puntuación |
| Campeona | – | 950 |
| Subcampeona | – | 900 |
| Semifinalistas | – | 900 |
GALERÍA
Volver a calendario 2018
[:en]
TECHNIQUE CARD
Date: From 24th to 26th August
Categories: Man (A, B, C), Woman (A, B) & Mixed
Welcome Pack: View Welcome Pack
Price: 45€ Pair
REGISTRATION CLOSED
SPONSORS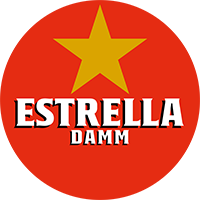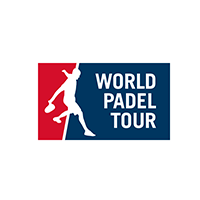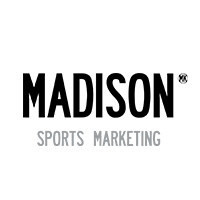 IF YOU WANT TO SPONSOR THIS EVENT CONTACT US
THE CLUB
Tennis Squash Padel Club du Mas is located 20 min from the center of the French city of Perpignan.
This sports complex has 2 tennis courts, 6 padel courts and 5 squash courts.
In addition to this great sports offer the club has a fitness room, monitors, a restaurant area and a sports shop.
Chemin Arcades, Avenue d'Espagne, 66000 Perpignan, Francia
+33 04 68 54 01 84
AWARDS
 
Category Men A
Category Women A
Category Men B
Category Women B
Category Men C
Mixed Category
Champion
Racket K3
Racket K3 women
Racket BP10
Racket Kata Light
Racket K2 Power
Racket K2 Power / Racket Kata Light

Runner-up
Racket K3
Racket Bag BPP
Racket Bag BPP
Racket Bag BPP
Bag BPM
Racket Bag BPP /Racket Bag BPP
*In addition the men and women champions on category A will also receive the following prizes:
2 tickets for the Estrella Damm Master Final
2 nights hotel for the last tournament of the year
TRAVEL PACK
Enjoy between the breaks of the tournament for tourism
Perpignan is a city located in the south of France, easily accessible from the north of Spain, so it is a very popular tourist destination especially for those who live in Catalonia, since it is just two hours by car from the city of Barcelona .
But the Gallic town has much to offer, which makes it the ideal destination to enjoy quality tourism, which can not miss the visits to Castillet (former jail and current museum of history of Northern Catalonia), the Cathedral of Saint Jean Baptitse (built at the beginning of the 14th century) or the Palace of the Kings of Mallorca.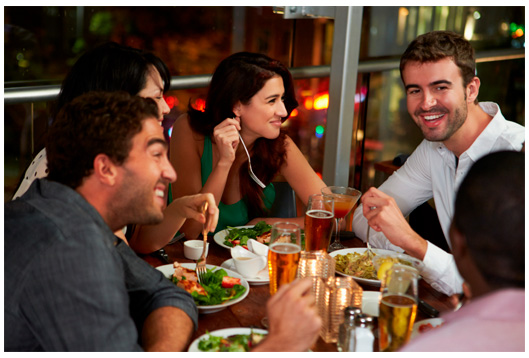 The Galinette: good gastronomy and wine, as well as an excellent service are the main features of a restaurant that takes care of every detail and whose star offer is the tasting menu in nine steps «Javier dans le jardín».
Le 17: beautiful French cuisine restaurant where you will find a high quality offer and very attentive service at a price more than correct for the quality offered.
La Belle Epoque: Modern and innovative, at La Belle Epoque you will find excellent value for money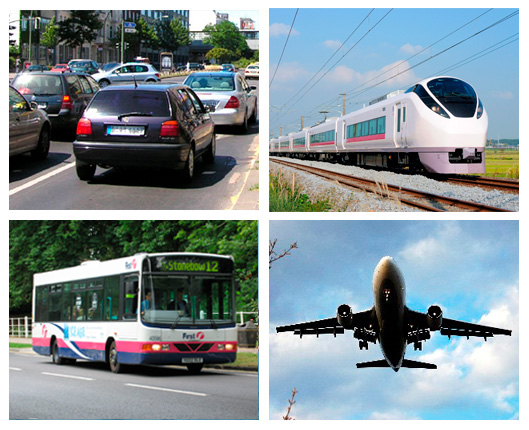 Arriving at the Club Tennis Squash Club Padel Club le Mas facilities is very simple, taking the bus lines 11, 8 and 20 and the bus stop's name is Muñoz, which is just 5 minutes walking from the club.
CLASSIFICATION
| | | | | |
| --- | --- | --- | --- | --- |
|   | Male A | Puntuaction | Male B | Puntuaction |
| Champion | – | 950 | – | 790 |
| Runner-up | – | 900 | – | 740 |
| Semifinalists | – | 850 | – | 710 |
| | | |
| --- | --- | --- |
|   | Female A | Puntuaction |
| Champions | – | 950 |
| Runner-up | – | 900 |
| Semifinalists | – | 900 |
GALLERY
Back to calendar 2018
[:]