TECHNIQUE CARD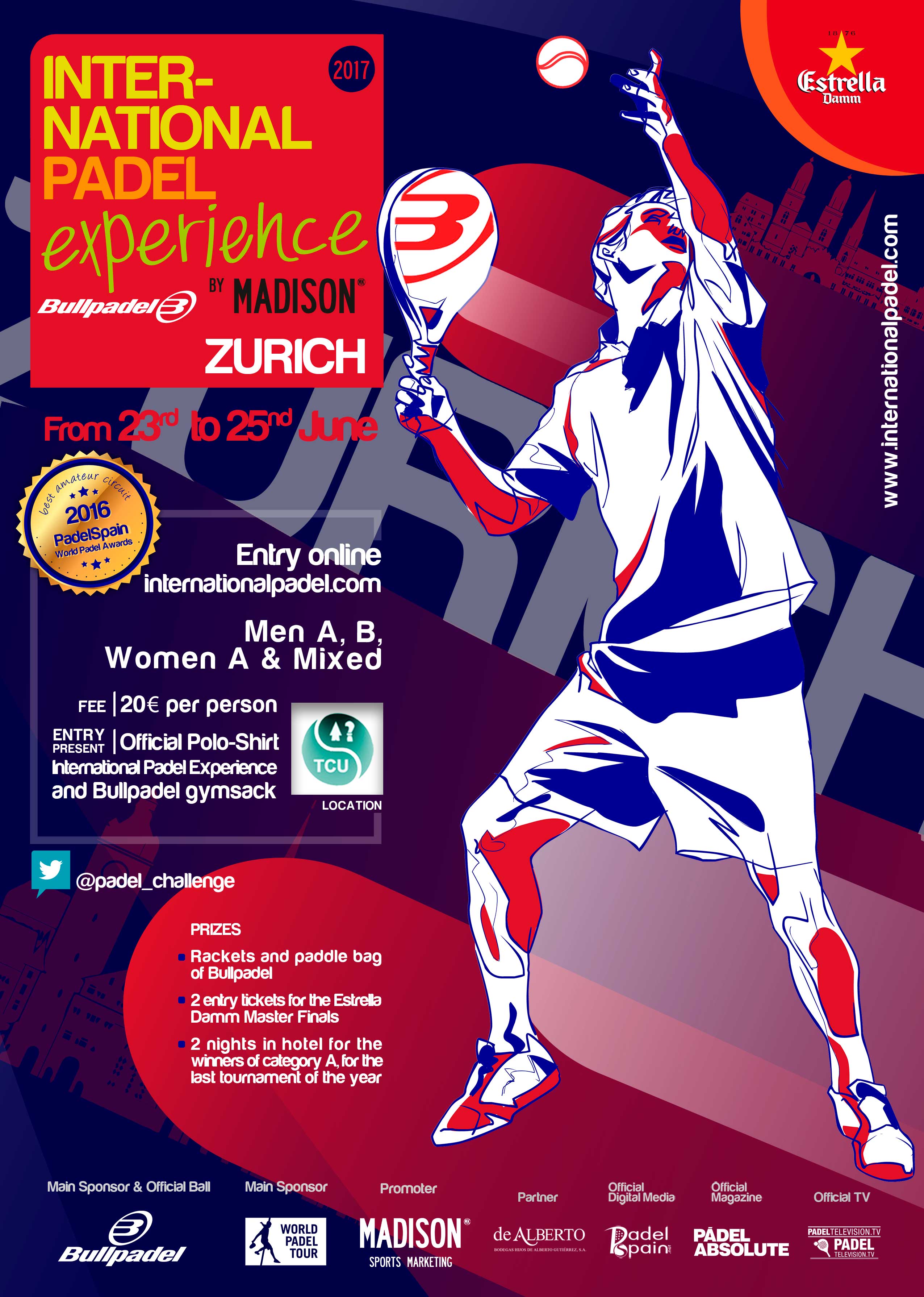 SPONSORS
THE CLUB
AWARDS
Category Man A
Category Women A
Category Man B
Category Women B
Category C
Champion
Racket K3
Racket K3 Women
Racket K2 Evo
Racket Kata Light 15
Racket BP10 EVO16
130,00€
125,00€
100,00€
100,00€
90,00€
Subchampion
Paletero BBP
Bag BMP
Bag BPB
Dressing case BMP
50,00€
42,50€
30,00€
12,00€
*In addition to male and female champions category A will also receive the following prizes:
2 tickets for the Estrella Damm Master Finals
2 nights hotel for the last tournament of the year
TRAVEL PACK
Enjoy between the breaks of the tournament for tourism
So that you do not miss everything that you can offer the capital Switzerland we have selected for you the places and plans not to be missed in the city:Lake Zurich extends in the southeast of the city. It is a very popular plan to tour the lake by boat and enjoy the tranquility that the waters of the lake offer. You can even take steamboats, to visit the city and villages along the lake in a historical way.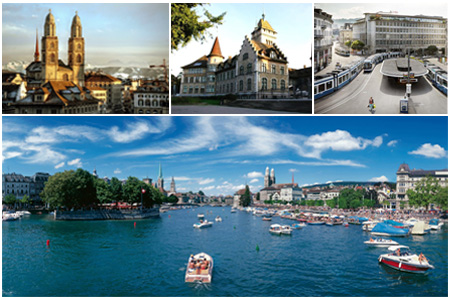 The Grossmünster is one of the main churches in Zurich. It has Romanesque style with Gothic elements and played a very important role during the Protestant Reformation. The Swiss legends tell that the Grossmünster was founded by Charlemagne, who knelt before the tombs of the saints Saint Felix and Saint Régula, patrons of Zurich, located in the same place. The city's bell towers are the most famous monument in the city. The National Museum is located in the heart of Zurich. This popular museum welcomes the cultural history of Switzerland, from prehistoric times to the present. Admission is free until the age of 16. For more information you can access its official website here Bahnhofstrasse is the most exclusive and important street in the center of Zurich, where you can find the most expensive shops and the most luxurious fashion firms in the world, like Gucci, Chanel, Dior, Prada... This is the most expensive street in Europe and is largely pedestrianized.
Zu den Zwei Raben Just 1,5 km from the club we find a traditional swiss food restaurant with great local wines. It is around nature with large gardens to have a nice and relaxing walk. It has easy parking, terrace and free wifi. Great price-quality relation.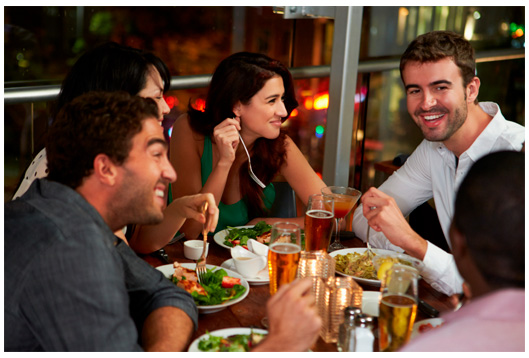 Witschi's Restaurant & Bar It is located less tan 1km from the club. The restaurant, famous because of their "soufflés", has a good decoration and atmosphere, a good service and a great food quality. The prices per person are around 35 and 75 euros. Burgermeister It is located close to the center of Zurich and can be an excellent choice if you want to do sightseeing in the city. Famous because of their varied and delicious burguers, it is close to the tram station. The best are the prices, which are around 11 – 21 euros per person.
Take A1 / A4 in Rümlang from Butzenbüelring, Flughafenstrasse, Flughofstrasse and Birchstraße.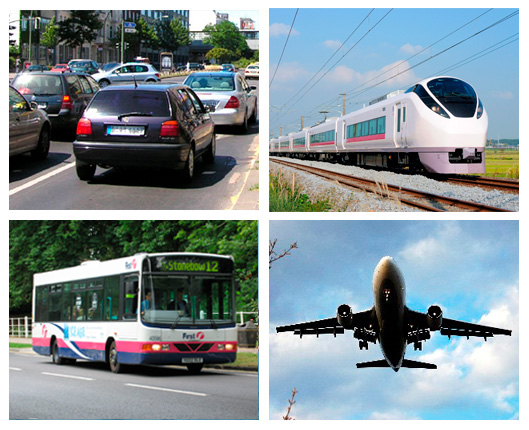 - Head west towards Butzenbüelring - Stay to the left to stay in Butzenbüelring - Drive in the 2nd lane from the left to continue in Butzenbüelring - Turn slightly to the right towards Butzenbüelstrasse / Flughafenstrasse (indications for Rümlang / Glattbrugg) - Continue on Butzenbüelstrasse / Flughafenstrasse. - Continue to Flughafenstrasse Pass a roundabout - Continue on Flughofstrasse. - Keep left to continue on Birchstrasse - Use the right lane to take the ramp in direction Bern / Basel / Luzern Take A1 / A4 towards Umfahrungsstrasse in Weiningen. Take exit 60-Weiningen from A1 / A4. - Incorporate an A1 / A4 (Road with tolls). - Take exit 60-Weiningen towards Weiningen. Follow Umfahrungsstrasse. Drive to Chriesihogerweg in Unterengstringen. - Incorporate to Umfahrungsstrasse - Continue on Zürcherstrasse. - Turn right towards Nägelseestrasse - Turn right towards Chriesihogerweg
CLASSIFICATION
| | | | | |
| --- | --- | --- | --- | --- |
| | Male A | Puntuaction | Male B | Puntuaction |
| Champion | Burkhart - Burkhart | 950 | Scartazzini - Heimlicher | 790 |
| Runner-up | Näf - Näf | 900 | Cornuz - Rusca | 740 |
| Semifinalists | Felix - Ibrahim Jose - Oscar | 850 | Berni - Albert Kälin - Kälin | 710 |
| | | |
| --- | --- | --- |
| | Female A | Puntuaction |
| Champions | Boffa - Winzeler | 950 |
| Runner-up | Gruber - Giang | 900 |
| Semifinalists | Theiler - Valenzuela Robledo - Purcarea | 850 |
GALLERY
Back to calendar 2017