Check out the wonders of Valladolid, World's Capital of Pádel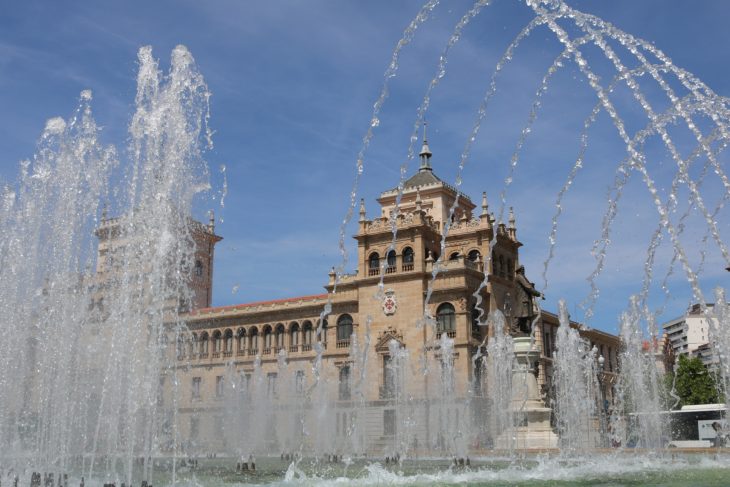 Once again, the International Padel Experience by Madison lands in Valladolid. The city that is considered the Padel's Capital of the World has everything set for players and the public to enjoy the good atmosphere and the best padel amateur from June 9th to 13th.
Las Norias club, which belongs to the Valladolid Municipal Sports Foundation and is managed by the Castilla y León Padel Federation, will host the second venue of the tenth anniversary of the season.
In order to prepare your trip and make the most of the experience in the Castilian capital, we leave you some places that you cannot miss during your visit to Valladolid:
Campo Grande: The largest urban park in the capital. Known at first as "Field of Truth", it was born at the end of the 18th century and since then it has been a pleasant corner in which both locals and tourists love to get lost.
Plaza Mayor: it is the main meeting point. It is characterized by being the first rectangular square in Spain and its structure has been copied in cities such as Madrid and Salamanca.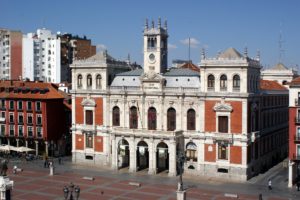 Playa de las Moreras: although it seems strange to speak of a beach in the middle of the country, this is a reality since Valladolid has an excellent river beach, bathed by the waters of the Pisuerga river. This is a mandatory place to go and enjoy the views.
Academia de Artillería: nearby Campo Grande, this museum arrived in Valladolid in 1852 from Alcalá de Henares. In it documents, weapons and other objects are kept, which are intended to recall the glories of the Spanish Cavalry.

Catedral de Valladolid: designed by Juan de Herrera, it dates from the 16th century. It is known as "The Unfinished" due to the fact that they stopped its construction in the middle of it leaving the monument unfinished, per se. The Conde Ansúrez, founder of the city, is buried there.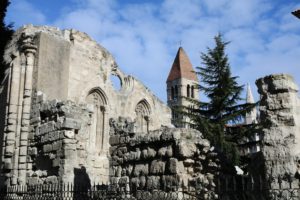 Valladolid is an important tourist destination that should be appreciated. We recommend you enjoy the second venue of the circuit in the best possible way, getting lost in the wonders of the city, where the historical and the modern merge. Also, taste its wide gastronomy and enjoy the walk along the banks of the Pisuerga river.
The best amateur padel and quality tourism awaits you in Valladolid. Sign up and #EnjoyTheExperience!