Only 4 couples in adidas Turin Open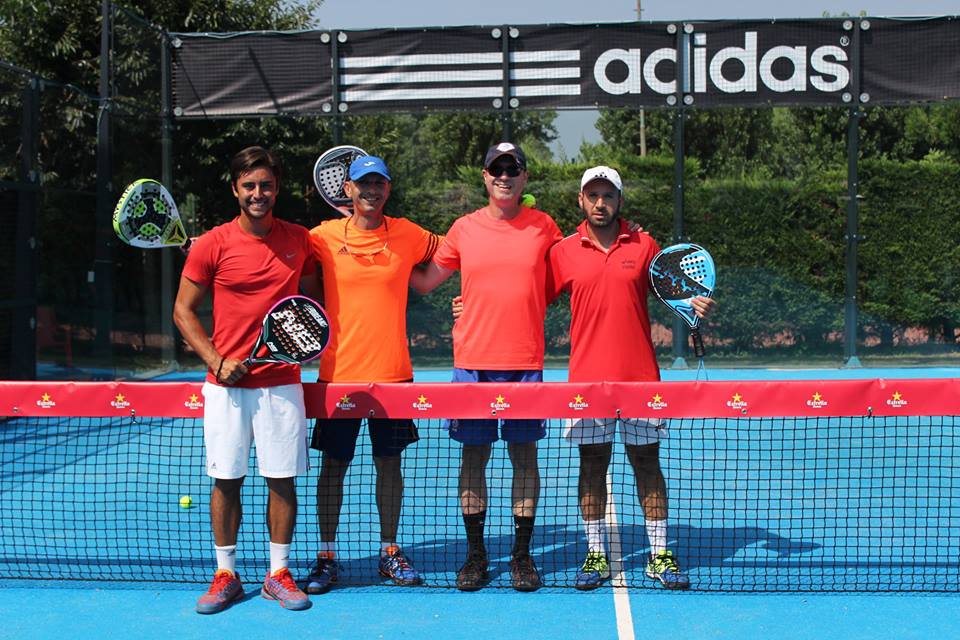 The International Padel Experience adidas by Madison reaches its peak in the fourth round of the circuit. The road to the title in Turin adidas Open is gradually defined. From early in the morning the matches corresponding to the quarterfinals are being played. The coming couple of Milan, Savoldi-Catateno has achieved victory against Bonaiti-Zoppo (6-2, 6-3), becoming the first semifinlistas tournament. The other couple from the southern Italian city, Mongni-Trevisan, have achieved a comfortable victory (6-0, 6-0) against Bonnefoy-Damerin. Both couples start with many options to seize the final victory. On the other hand, couples who completed the day yesterday only victories in his locker, have responded to the expectations and have gotten steadily semifinals. Delgrosso-De Barros Silva have won Mambretti-Carena (6-1, 6-2) and Leonik Sarabia-Abascià have done the same front-Petrosino by Mannarini (6-0, 6-1).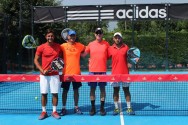 The semi-finals of the adidas Turin Open are as follows: On the top of the box-Cataneo Savoldi face against Leonik Sarabia-Abascià and lower Delgrosso-De Barros Silva vs. Mogni part-Trevisan. Both matches will take place in Torino Master Club from 15:30. The only international amateur circuit paddle will know very soon who is crowned in his fourth test, Turin adidas Open.