TECHNIQUE CARD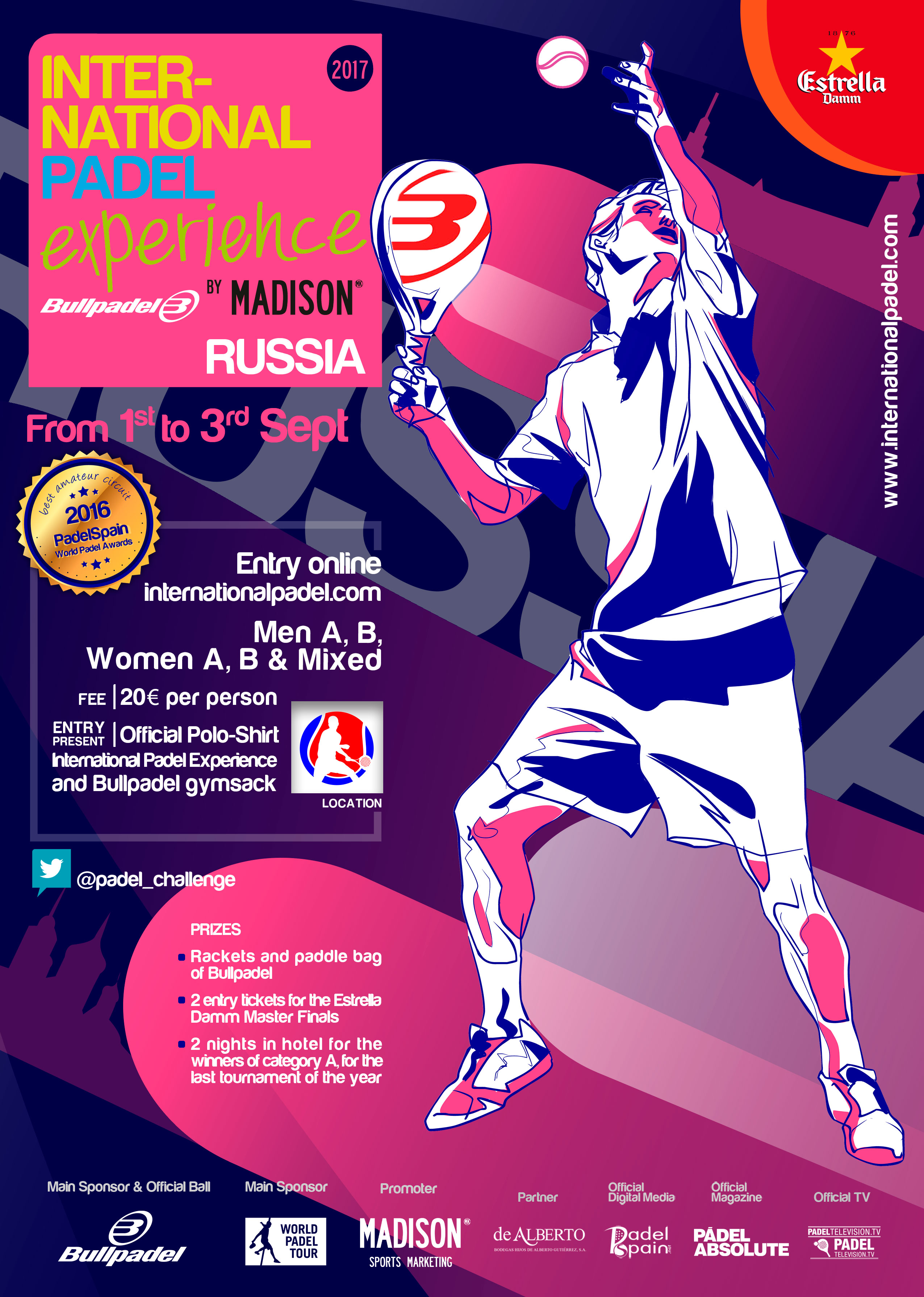 SPONSORS
THE CLUB
PADEL CLUB VORONEZH Падел Клуб Воронеж (Padel Club Voronezh), is the cradle of Padel in Russia. Padel's first and only tracks throughout Russia were installed in the spring of 2014 and the club was inaugurated on October 8, 2014 The club has an apartment hotel with landscaped areas, sauna with contrast pool and leisure area. Open air has: 2 Paddle courts, 1 beach volleyball and 2 beach-tennis, 1 minifulbol, paved road for skating, 3 picnic areas with barbecue and a playground for children. The sports center has 2 paddle courts, a third to be installed in summer and a multipurpose field for volleyboll / badminton / beach-tennis.
Along with this, the club has a cafeteria, shop and reception area. At 50 meters outside the club there is a modern large fitness room.
SITUATION
Almatinskaya, 36, R193, Otradnoye, Voronezh Oblast, Rusia, 396336. The Club is 15 minutes from the city center (1 Million Inhabitants), so you will find plenty of attractions and entertainment for both adults and children, restaurants and luxury hotels, shopping centers ... Close to the airport there is a large Shopping mall with one of Europe's largest covered indoor amusement parks.
Voronezh has a large number of beaches (river) where people sunbathe and bathe. Near the club there is also one.
AWARDS
Category Man A
Category Women A
Category Man B
Category Women B
Category C
Champion
Racket K3
Racket K3 Women
Racket K2 Evo
Racket Kata Light 15
Racket BP10 EVO16
130,00€
125,00€
100,00€
100,00€
90,00€
Subchampion
Paletero BBP
Bag BMP
Bag BPB
Dressing case BMP
50,00€
42,50€
30,00€
12,00€
*In addition to male and female champions category A will also receive the following prizes:
2 tickets for the Estrella Damm Master Finals
2 nights hotel for the last tournament of the year
TRAVEL PACK
Disfruta entre los descansos del torneo para hacer turismo
Voronezh is the capital of the Russian region of Chernozemie. Port city, thanks to its location at the intersection of the rivers Don and Voronezh (that gives name to the city). In addition to its importance as a river port, Voronezh is an important railway junction connecting the cities of Moscow-Rostov of Don-Kiev.This city offers visitors a wide variety of churches, including the Cathedral of the Annunciation, as well as sculptures that have become a landmark of the city, such as the Monument to White Bim Black Ear, and museums such as the Museum-ship Goto Predestinatsia.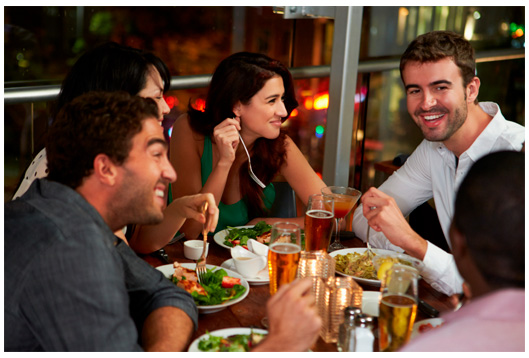 Garmoshka Traditional Russian cuisine, with traditional decoration and great care in the presentation and quality of its culinary proposals. Stary Gorod It is a nice restaurant in the upper center of Voronezh. It stands out for the quality of its dishes and the friendliness of its staff. The Stary Gorod is also well known for the delicious taste of its coffee. Varvara`s Kulinarnaya Lavka A very small place, with very few tables, but the product is exquisite, for those who like sweets. Centrally located and well decorated, it is a cafe rather than a restaurant, although you can eat some quick dishes.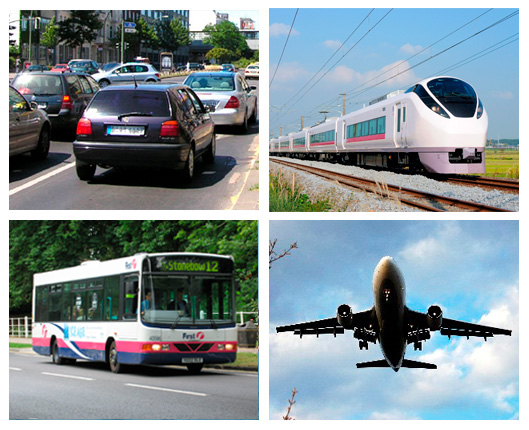 The club is located 1.5 km from the city limits, on the left bank of the river. In the town of Otradnoe, C / Almatinskaya, 36 It is accessible from both the Moscow-Rostov Expressway and the Voronezh-Tambov National Road. In addition buses 306B and 124 for € 0.25 transfer you from the city center to a few meters from the Club. The most practical is to take a taxi, from the center costs less than € 4 and from the airport € 8.
CLASSIFICATION
| | | | | |
| --- | --- | --- | --- | --- |
| | Male A | Puntuaction | Male B | Puntuaction |
| Champion | Andreiy Boryakov - Roman Gondar | 950 | Dmitriy Kuznetsov - Alekseiy Dementev | 790 |
| Runner-up | Evgeniy Eremin - Ivan Timofeev | 900 | Aleksandr Vdovin - Igor Burdukov | 740 |
| Semifinalists | Igor Baskakov - Christian Tarruella | 850 | Pavel Trofimenko - Alekseiy Bovkov | 710 |
| | | |
| --- | --- | --- |
| | Female A | Puntuaction |
| Champions | Lidya Kamynina - Olga Sujareva | 950 |
| Runner-up | Polina Siniugina - Olga Eremina | 900 |
| Semifinalists | Natasha Lebedeva - Anna Ivanova | 850 |
GALLERY
Back to calendar 2017