Rome, the eternal city, a mandatory venue on the circuit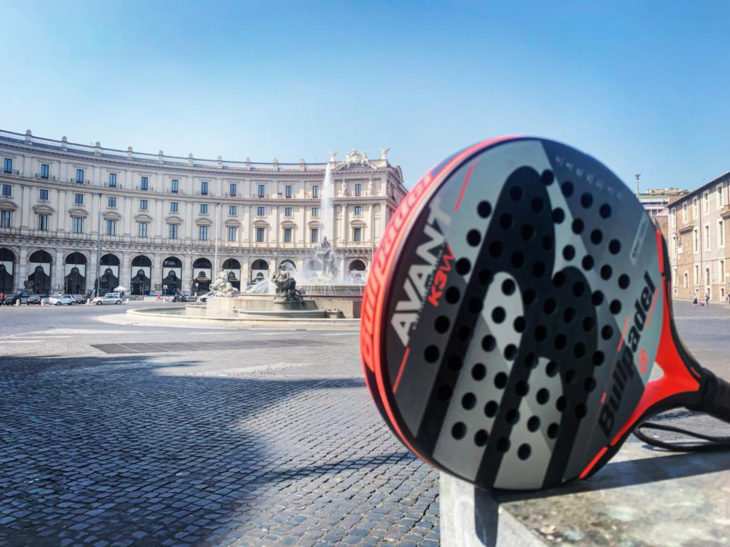 A few days before the tenth season launch, we want to remember one of the venues that has been home of the circuit and has accompanied us throughout the International Padel Experience by Madison, the eternal city of Rome. The capital of Italy is already a mandatory appointment on the circuit and in 2020, despite the incidents, it broke all the records expected in what we like to call 'the miracle year'.
For a fourth consecutive year, the Bola Padel Club hosted more than 300 players in its facilities, an historical fact that it made the venue one of the most massive tournaments in the IPE by Madison.
The season, with pandemic situation included, was able to compose itself and move the circuit forward by taking the appropriate sanitary measures to carry out every tournament.
On September 18th, more than 100 players compared to the previous year came to the Bola Padel Club in Rome from France, Holland, Argentina, Spain, England and Italy, to make this tournament also one of the most international of 2020.
After six years hand to hand with the circuit, the Italian city continued giving support to the growth and the expansion of the one and only international amateur padel circuit.
The players, in addition, were able to enjoy during the weekend the incredible experience of combining their favourite sport with the best international tourism, getting to know one of the oldest and most beautiful cities in the world.
In just a few days we will discover if Rome will once again become an important venue of the circuit to continue making history and if we will continue to enjoy the experience of the best padel amateur. For the moment, we leave some pictures of the best moments of the 2020 tournament.
#EnjoyTheExperience