Point and final to Andorra Open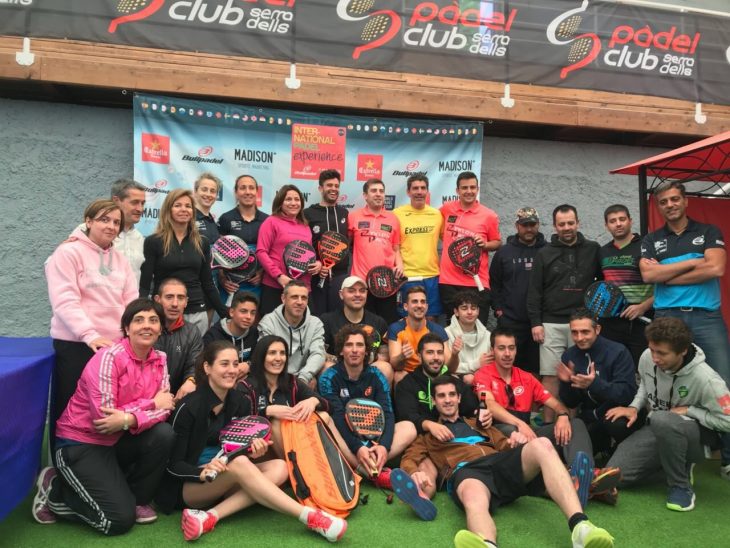 The courts of the Padel Serradells hosted a day of infarction during the morning of Sunday at the Andorra Open. From 9 in the morning all the finals were played in all the categories, so the first hours of Sunday did not disappoint in Andorra. In addition, the day was accompanied by a good number of fans who went through the facilities to enjoy the show.
The big winners of the event were Meri Ros and Cati Cerdá in the women's box A and Víctor Bassols and Enzo Giuigni, in the men's category A, these two couples get the ticket for the Elvas Final Master, where all the champions of the different offices of the IPE by Madison.
Another success in this fifth stop of the International Padel Experience, in a weekend in which you could enjoy our favorite sport and a pleasant coexistence. The next test of the circuit will travel to San Marino, from May 18 to 20.