NEW YEAR PURPOSES TO BE FIT AND IMPROVE HEALTH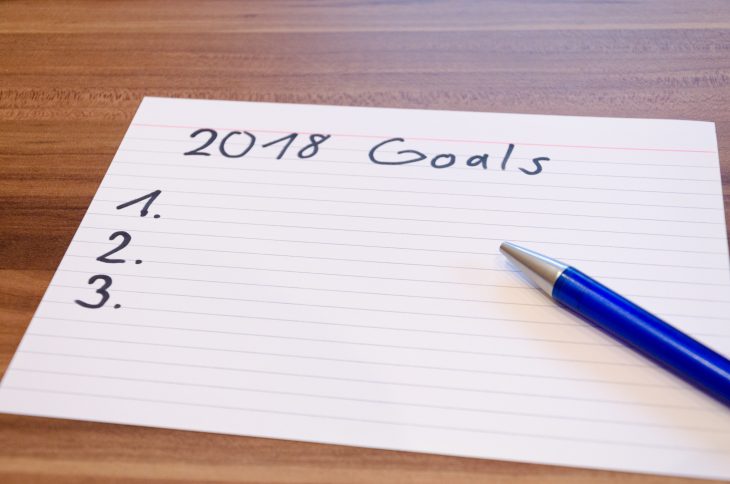 In less than 72 hours we will bid farewell to 2017 and welcome a new year.
The beginning of 2018 can be the opportunity to change our habits and consider changes in our day to day that help us improve our health and our physical shape. The tradition of New Year's resolutions will be our best ally to achieve it.
Below, we offer you only some ideas of the purposes that you can set to achieve your goals.
Sports practice
In many cases, the exercise routine is incorporated into our daily routine, but not always as often and as intensely as it should be.
Propose a routine and mark on your calendar dates and times in which you will devote to exercise. For example, dedicate an hour and a half on Monday, Wednesday and Friday to sports.
This time may include matches or padel lessons, but also gym, jogging or any other activity that requires us to move and activate our muscles.
You are what you eat
Take care of your diet. It is not about not giving yourself a whim but it is about assessing the quality of the food that we provide to our body. However much exercise we practice, without a healthy and balanced diet our health will be affected to a greater or lesser extent.
In addition, the results of the sport will look better and faster if accompanied by a proper diet. Remember, the results are also worked in the kitchen.
In addition, this will also help you with another of the most common purposes after bingeing Christmas:
weight loss we have gained
.
Say goodbye to harmful habits.
We refer, above all, to tobacco. If you have the habit of smoking, the beginning of the year can also be the beginning of a new life, far from the very harmful nicotine.
But there are also other habits such as little sleep, sedentary lifestyle or not drinking enough water that we can redirect with the return to routine after the Christmas holidays.
You know, with the new year comes a new opportunity to take care of our health.
Happy New Year 2018 padel lovers !