TECHNIQUE CARD
SPONSORS
THE CLUB
Padel Victoria Club This club was founded in 2016 and currently has three paddle tennis courts.
Kralingseweg 226, 3062 CG Rotterdam
+31 10 242 4425
AWARDS
Category Man A
Category Women A
Category Man B
Category Women B
Category C
Champion
Racket K3
Racket K3 Women
Racket K2 Evo
Racket Kata Light 15
Racket BP10 EVO16
130,00€
125,00€
100,00€
100,00€
90,00€
Subchampion
Paletero BBP
Bag BMP
Bag BPB
Dressing case BMP
50,00€
42,50€
30,00€
12,00€
*In addition to male and female champions category A will also receive the following prizes:
2 tickets for the Estrella Damm Master Finals
2 nights hotel for the last tournament of the year
CLASSIFICATION
| | | | | |
| --- | --- | --- | --- | --- |
| | Male A | Puntuaction | Male B | Puntuaction |
| Champion | Díaz - Álvarez | 950 | Galea - Muller | 790 |
| Runner-up | Gorka - Sredniawa | 900 | Bouritius - Moerman | 740 |
| Semifinalists | Bertuccini - Giardi Pedro - Fernando | 850 | Hahn - Vernier Goessens - Berkhoudt | 710 |
| | | |
| --- | --- | --- |
| | Female A | Puntuaction |
| Champions | Martin - Inaraja | 950 |
| Runner-up | Pronk - Ossterzee | 900 |
| Semifinalists | Van Hemert - Van Schaick | 850 |
GALLERY
TRAVEL PACK
Our travel pack
ROTTERDAM: 25th-27th AUGUST
Flight to Amsterdam from Madrid + Accommodation in Rotterdam
from 260 €/pax.
Ask us and we organize your trip to measure For reservations and consultation
info@internationalpadel.com
Enjoy between the breaks of the tournament for tourism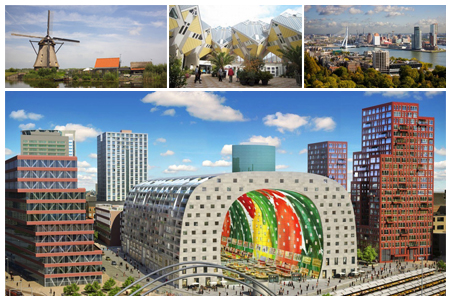 The International Padel Experience by Madison stops in the Netherlands where will celebrate the eleventh round of the circuit in the town of Rotterdam.Rotterdam is a city that combines tradition and modernity, in a perfect mix that give a great offer of leisure and free time to visitors. This port city stands out for its exceptional architecture and the large number of cultural proposals offered in its streets. Markthal This market offers a wide variety of food and fresh produts, as well restaurants and flower and plant shops. An authentic experience for lovers of fine cuisine Museum Boijmans Van Beuningen With works of high level artists; including Van Gogh, Rembrandt, Monet or Kandiski; this museum is the largest in the city and hosts works from all ages, from the Middle Age to the present, making it an inescapable event for anyone visiting Rotterdam. Kunsthal One of the icons of modern architecture, this museum welcomes in its interior an endless number of temporary exhibitions in its seven spaces, the visitor is guided through its inclined and spiral floor. Museumpark This park, which is a natural refuge that connects the various museums of the city, is art in itself, thanks to the large number of sculptures and architectural works. Cubic houses One of the most emblematic spaces of the city. These buildings remain unique even 30 years after their construction. Located in the city center, next to the Rotterdam Blaak station, the houses are 45-degree inclined cubes that form a pedestrian bridge which even includes a children's park.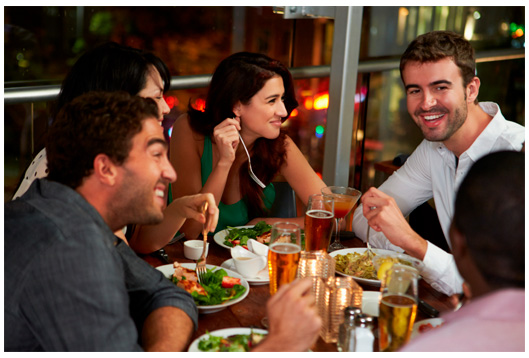 SS Rotterdam Steam Boat Starting with a dinner in one of its 6 restaurants and ending up drinking a cocktail in the aft deck pool of a luxury cruise is now possible thanks to the proposal of this exclusive steamboat. A unique experience for the senses! Het Nieuwe Café Located opposite the Museumpark, this Italian-style restaurant is the ideal place for visitors to any of the city's museums. Zinc Located in the heart of Rotterdam, this restaurant has the character of French cuisine. This restaurant does not require a la carte and every day offers a different culinary proposal for the visitor.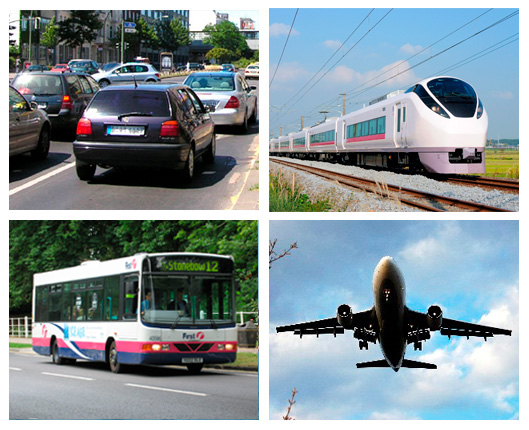 The best way to get to Club Padel Victoria is by subway to Kralingse Zoom station and then walking 900m. Once you exit the subway station head southwest on Lichtenauerlaan towards' s-Gravenweg. Then walk 100m by 's-Gravenweg and turn right onto Kralingse Zoom and continue 600m. Finally, turn right towards Kralingseweg and at 300m you will find the Padel Victoria Club.
Back to calendar 2017