Matt Thomas and Phil Whalley win adidas London Open B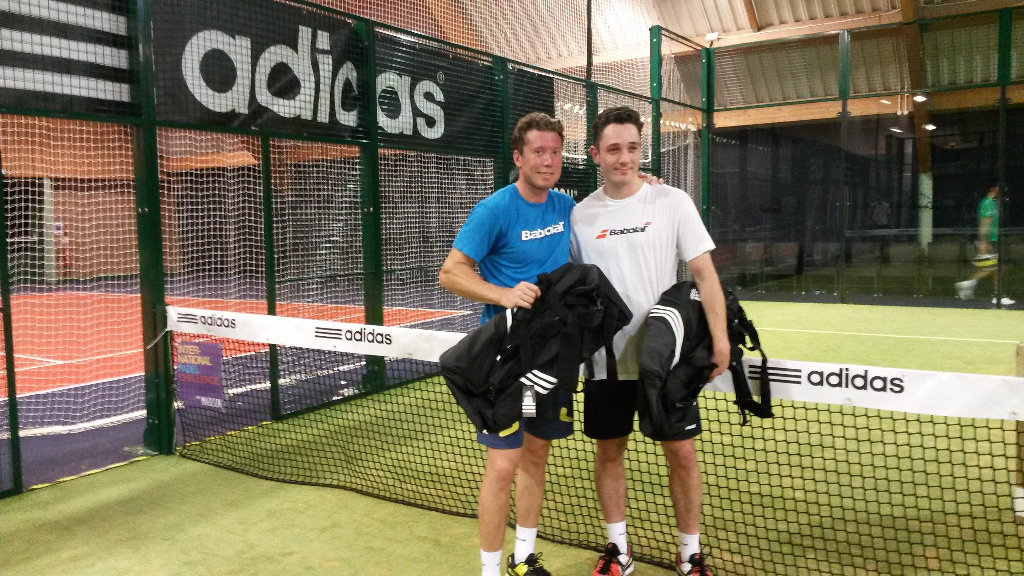 S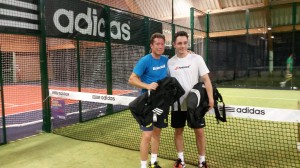 tarted the adidas London Open at the fantastic facilities at David Lloyd Club Chigwell and did so with a great atmosphere and a high level of play that demonstrates that the paddle is growing exponentially in the London capital.
The first to go on stage were the players in category B male. With players from Spain, Argentina, the UK and Dubai, the tournament distilled emotion and great matches to crown Matt Thomas and Phil Whalley as bright champions. The British pair beat Ryan Wyatt and Bernard Landeta, that despite the defeat offered great resistance. The British had to dust off their best shots in his repertoire to win the title in three sets (7-6, 4-6, 6-2). Tiredness and excellent paddle that rivals could deployed with the good work of Wyatt and Landeta.
In addition to the outcome of the male category B, the adidas London Open, the penultimate stop of International Paddle Challenge by Madison, also started in the evening shift with A male competition in racing the first couple of ranking the UK, Mauritius andrini and Francis Langan, who won in his debut at Grau, brothers Guillermo and Álvaro (9-5). He debuted with victory in the group stage of the highest caliber Tom Murray, acting with Graeme Darlington.