Paddle marathon at the Andorra Open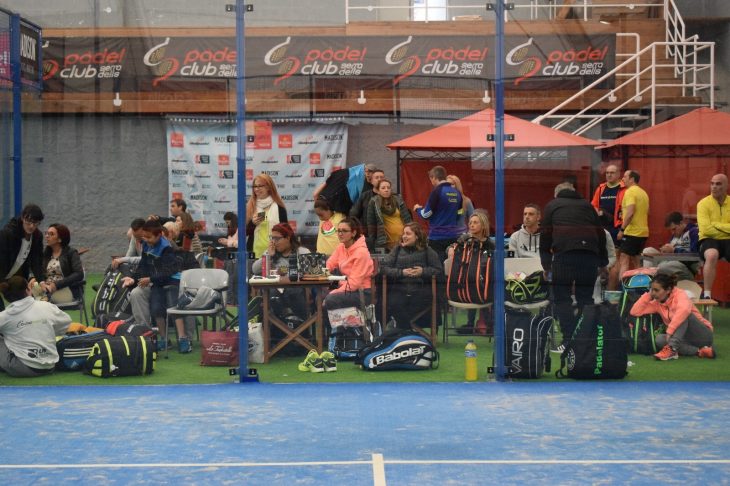 The Pádel Serradells Club opened its doors yesterday at 9 a.m., so that matches of all the rounds at the Andorra Open will begin. The day was extended beyond 12 hours and today are the highlights of the tournament: the finals of all categories.
The big winners of the day yesterday were the finalists of the men's category A: Víctor Bassols and Enzo Giugni on the one hand and in front of him Gustavo Morales and Gastom Bagilet. The finalists of the women's category A: Berta Juncosc and Silvia Terés who will play against Meri Catri Cerdá also left great flavor. The champions in these two categories will obtain a ticket for the Final Master that will be held in Elvas.
The expectation was maximum during the whole tournament and for today, more people are still expected due to the category of the matches. Andorra is enjoying the IPE, but there is still one last function.