TECHNIQUE CARD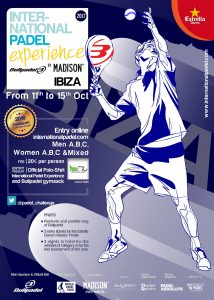 SPONSORS
THE CLUB
DESCRIPTION
Bfit Ibiza Sports Club
has 4 paddle courts with artificial grass and 1 single track only on the island of Ibiza. All tracks are panoramic and modern design. The paddle section is directed by Oscar Not, Vice World Champion and 3 consecutive years No. 1 Ranking in Spanish . The sport that has more and more practitioners, is suitable for all ages and all levels.
Calle Metge Domingo Nicolau Balançat, Sector 4,07800 Ibiza
971 80 68 85
AWARDS
Category Man A
Category Women A
Category Man B
Category Women B
Category C
Champion
Racket K3
Racket K3 Women
Racket K2 Evo
Racket Kata Light 15
Racket BP10 EVO16
130,00€
125,00€
100,00€
100,00€
90,00€
Subchampion
Paletero BBP
Bag BMP
Bag BPB
Dressing case BMP
50,00€
42,50€
30,00€
12,00€
*In addition to male and female champions category A will also receive the following prizes:
2 tickets for the Estrella Damm Master Finals
2 nights hotel for the last tournament of the year
TRAVEL PACK
Enjoy between the breaks of the tournament for tourism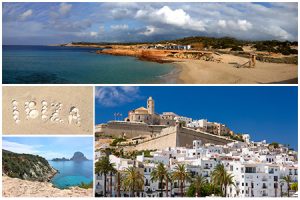 Ibiza is one of the islands that make, along with Mallorca, Menorca and Formentera, the Balearic archipelago. The island of Ibiza has achieved worldwide renown for its great festive offer, augmented by the great names of resident DJs in the summer season.But the island of Ibiza is not only synonymous with partying, it is a Mediterranean paradise with white sand beaches and crystal clear waters that everyone who visits it fall in love with it. Below, we offer you some of the best plans to make on the island as well as partying!Cala Comte:It is probably the best known beach in Ibiza. With 800 meters long and a depth of up to 30 meters, its crystalline waters of incredible turquoise color, golden sand and spectacular views of the Pitiusas make this beach a paradise for the senses.For the more romantic ones, it is said that Cala Comte is one of the most beautiful places in the world to watch the sunset in good company.Island of Es Vedrà:This imposing islet, located a few meters from Ibiza, is one of the great attractions for tourists and locals. The motive of the fascination generated by this place is not only in its impressive beauty, but also due to the large number of myths and legends that revolve around it.Pitiusas Islands:Formed by Ibiza and Formentera as main islands and multiple islets. The Pitiusas Islands received this name from the Greeks but it was not until the Phoenician time when their repopulation was carried out. These islands offer the visitor a large number of activities, among them sports such as diving, cycling, hiking (through its many routes), golf or fishing. Las Dalias Market: Since 1954, the Hippy market of Las Dalias offers everyone who visits it the possibility of finding a fascinating world of fabrics, beads and other objects that stand out for their originality and exclusivity. Get lost between your posts every Saturday of the year or, if you travel in summer, enjoy the night version any Monday, Tuesday or Sunday.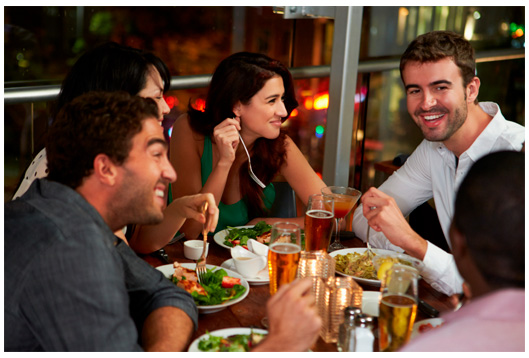 The island of Ibiza has been positioned in recent years as a gastronomic reference on a global level. Great chefs with Michelin stars are mixed with local cooks, giving rise to a gastronomic offer that supposes the perfect fusion between modernity and tradition. Here are some of the best restaurants on the island. Buon appetit! Vi Cool by Sergi Arola: The ultimate gastronomic experience among Ibiza's restaurants. The several times Michelin Star Sergi Arola presents this new concept, which offers traditional tapas reinterpreted and modernized. Located inside the hotel Aguas de Ibiza, the Vi Cool restaurant is the perfect place to start the evening in the company of friends. Tapas Restaurant Ibiza: Delicious dishes cooked with fresh and local ingredients. This restaurant offers innovative tapas for all tastes, including vegetarian and vegan options. The Tapas Restaurant Ibiza offers a wide range of cuisine at reasonable prices. Do not go without trying their star dish: the Popeye!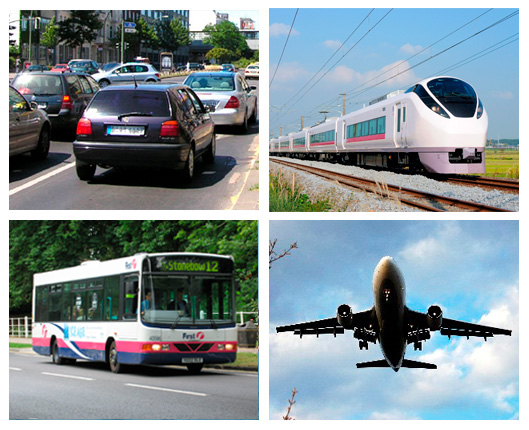 The iBfit Ibiza Sports Club is located in the center of the city, on the Metge Domingo Nicolau Balançat street, so most public transport buses will approach you.
CLASSIFICATION
| | | | | |
| --- | --- | --- | --- | --- |
| | Male A | Puntuaction | Male B | Puntuaction |
| Champion |  M. Tur / P. Tarrés | 950 |  F. Roldán / A. Hernán | 790 |
| Runner-up | M. Sifré / R. Ramírez | 900 | A. Rodríguez / O. Marí | 740 |
| Semifinalists | L. Alfarez / N. Aquindo J. Monti / J. Tur | 850 | I. Córdoba / E. Torres R. Aquindo / E. Álvarez | 710 |
| | | |
| --- | --- | --- |
| | Female A | Puntuaction |
| Champions |  NO | 950 |
| Runner-up | NO | 900 |
| Semifinalists | NO | 900 |
GALLERY
Back to calendar 2017