Great expectation in the second date of the International Padel Experience by Madison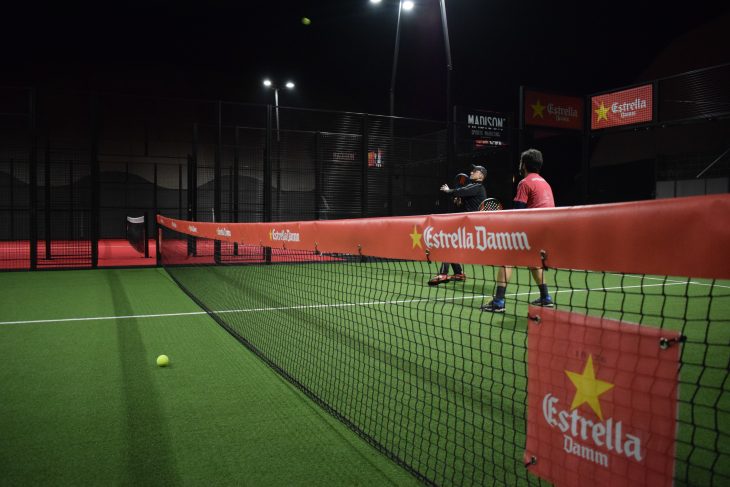 Great start of the second stop of the International Padel Experience by Madison, the only international circuit of amateur padel, in the city of Vicenza with a hot receptcion by the participants and the assistant public.
In the today's day were disputed the first matches of the tournament on the courts of the Padel Club Vicenza, in the male B category and mixed, the matches of the female and male A rounds began their way on saturday. The first matches of the male B category have decanteted for the favourites while the matches of the mixed block have been more equal.
Ninenty couples have been registered for the dispute of this tournament, what it supposes a record in the circuit and besides, people of several nationalities (San Marino, Spain or Argentina) did not want to get lose the date. Some faces that will see in this tournament are familiar for the fans of the circuit, is the case of the couple that form Davide Bertuccini and Jarno Giardi, that in the past editicion participated in the tournaments of Rotterdam, Padova and the Final Master of Malaga. Will also dispute the tournament Valentina Piccolo, another of the players that got a ticket for the Final Master of the past edition. 
At the closes of the day, the participants could enjoy a nice Estrella Damm beer in a nice enviroment with the rest of their mates.