Gent waits for International Padel Challenge by Madison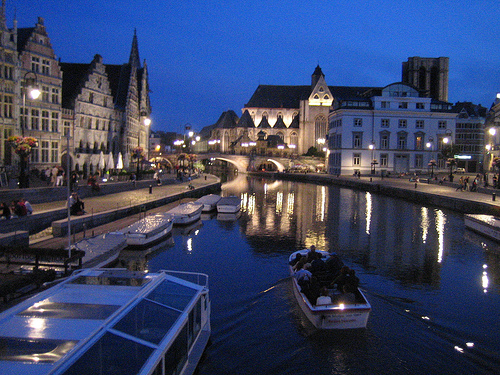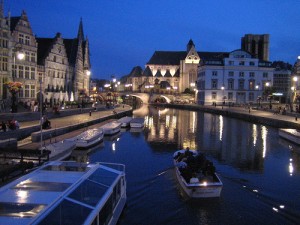 The best amateur shovels continent and count the hours to arrive by Friday, May 24 and commencement of the Gent Open, the first event of International Paddle Challenge by Madison, the only paddle international amateur circuit that exists in the world.
  The fantastic Padel4U2, the first club opened in Belgium less than a year ago, with eight tracks of glass, will host the opening round of International Paddle Challenge by Madison, that the incorporation of Copenhagen and the imminent inclusion of Moscow, will in nine countries with twelve exciting tournaments.
  The Gent Open has attracted tremendous interest in the area and in the beautiful Belgian town will meet players of various nationalities, who will try to sew your name to the list of winners of the first official tournament of the 2013 season.
  Madison, with the help of Sport Experiences, this year has launched attractive week with accommodation in four-star hotel, including travel and registration, which will promote the mobility of players. Another incentive lies in the ranking. Each test a number of points awarded to the participants, who will compete to be the end of the course at the top of the ranking to qualify for surprises, in the form of awards, the organization is preparing for the season-ending tournament, Madrid whose stage will Racket City.
  All players will receive with enrollment in each of the tournaments a pole Drop Shot, official brand circuit. In addition, prizes will also prestigious material sports also bring gifts for the draw to be held in all tests.
In this first test of International Paddle Challenge will both professional players and Esther Lasheras Valeria Pavón, who will develop different activities with players and players registered for the tournament.