Elvas shows the road to the final of the Master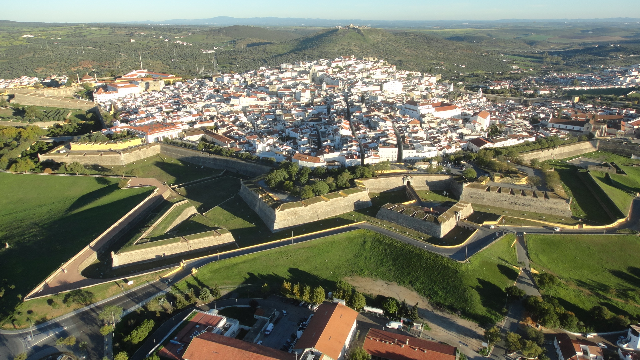 Elvas prepares for the final party of the Internationa Padel Experience by Madison. The Portuguese city counts the hours to receive the champions of each one of the venues that will enter the competition to win the Final Master of the best international circuit of amateur padel.
From 23 to 25 November, the Portuguese city of Elvas will celebrate the Final Master of the International Padel Experience. The Europadel Elvas club will be inaugurated becoming the house of the best international padel. A luxury christening in which players, companions and followers of the sport of the shovel can enjoy a weekend full of padel tennis, entertainment and many surprises.
The game boxes of each of the categories are now ready and the path until the great end of the season has already been defined. Italy, Sweden, Holland, Belgium, France ... the representatives of all the countries and venues will disembark in Elvas to start a whole marathon of play that will end with the finals of the male and female categories.
The masculine table of the Master Final of Elvas will begin Saturday at 10:30 in the morning with the first encounters of the weekend. Throughout the morning will be defined the quarter-final crosses, which will take place mid-morning. In the last turn of the day, the male semifinals will take place. The final duel of the tournament will take place on Sunday at 12:00.
The women's box will start at 9:30 on Saturday morning. As in the men's category, the quarter-final matches will take place mid-morning, leaving the two semifinal matches for the last hour of the afternoon. On Sunday at 12:00 the last match of the tournament will begin.