Elvas receives the champions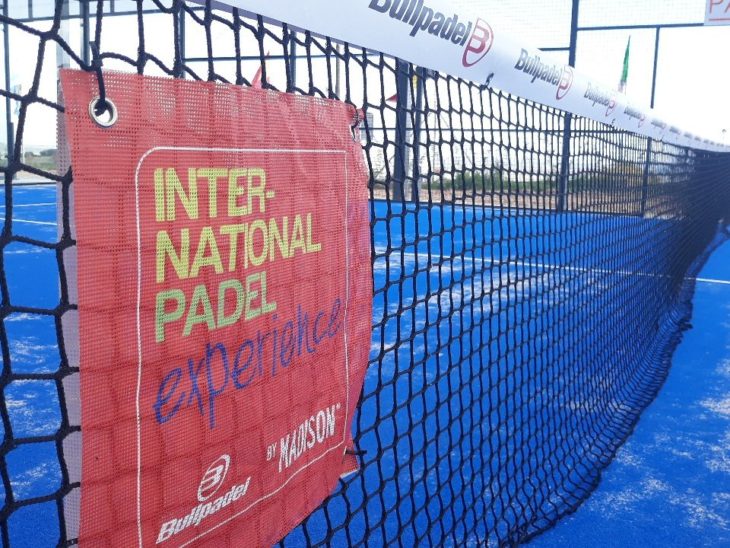 The first champions of the International Padel Experience by Madison have landed in Elvas. In the early hours of Friday afternoon, the first couples to enter the competition for the Final Master of the international tournament arrived in the Portuguese city. Players and players began their adventure at the end of the season at the official hotels of the circuit, the hotel Sao Joao De Deus and Dom Luis, which will become their homes in the coming days.
As soon as they arrived at their hotels, the great champions of each of the venues received the welcome packs of the Final Master in their rooms, consisting of an official personalized circuit pole, a welcome letter and a bottle of Estrella Damm Inedit beer. With the protagonists installed in Elvas, all that's left is for the first balls of the tournament to start flying.
The spectacular international tournament that will gather players from a large number of countries on Portuguese padel courts. France, Holland, Spain, Porugal, Mexico, Ireland, United Kingdom, Sweden, Italy ... all of them and many more will be represented in the last big tournament of the best international amateur padel circuit.
The day of Saturday will begin at 8:30 in the morning with the official presentation of the tournament. From this moment on, an exciting marathon of matches will begin, which will conclude on Sunday, announcing the couples that will win the title that will accredit them as great champions of the International Padel Experience by Madison 2018.