The International Padel Experience by Madison closes successfully 2018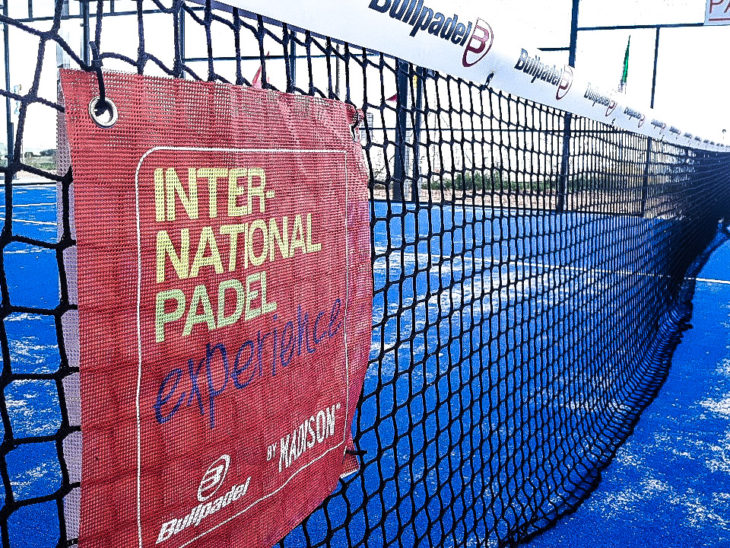 The International Padel Experience by Madison said goodbye last weekend in the best possible way. The best international circuit of amateur padel closed the season with a great party that brought together in Elvas the champions of each of the venues for which the circuit has stopped. More than eighty players joined in the Portuguese town to enjoy a magical atmosphere in which the passion for the sport of the shovel was the great protagonist.
Gone is a season full of excitement, travel and padel in which it has been shown that this sport continues to break down borders and come increasingly far. Twenty-five cities, more than fifteen countries and three continents have witnessed firsthand how this sport is able to unite people with the same passions. Spain, Italy, Portugal, Senegal, Mexico, Belgium, France, the United States ... More than forty-five thousand kilometers traveled accompanying the best amateur padel in the world.
In the more than four thousand games played during this season, almost eighty thousand balls have been used and more than two thousand five hundred liters of Estrella Damm beer have been consumed among all the venues where the International Padel Experience by Madison has stopped . These are some numbers that endorse the international circuit as one of the most important in this sport and a synonym of fun and good atmosphere before, during and after each of the duels.
Bullpadel, who has always accompanied the International Padel Experience by Madison, has distributed more than two hundred and sixty shovels and shovels between the champions and runners-up of the races. Three thousand five hundred official Poles of the Bullpadel brand have also been given among the welcome packs of the tournament.
The International Padel Experience by Madison successfully finishes its adventure of 2018. The best international padel will seek during the next year to continue its growth, expanding, crossing new frontiers and taking the sport of the shovel further than ever in order to continue uniting people who have the same passion for this sport.