Counteract sedentary lifestyle with padel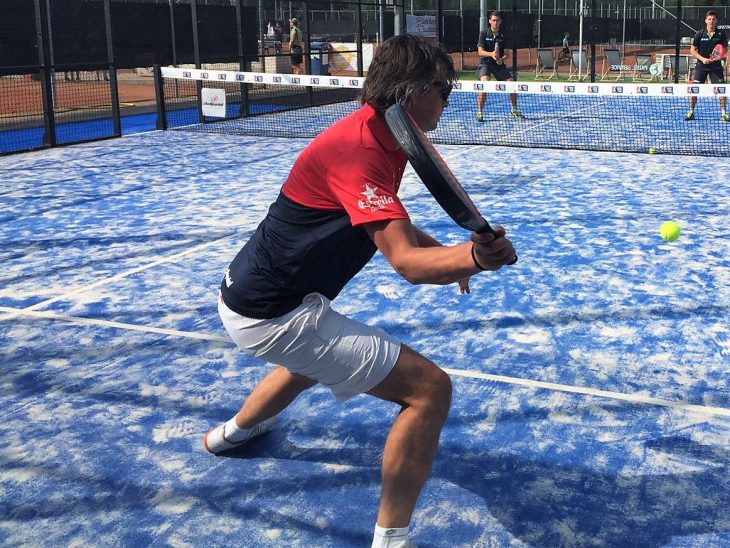 Although more and more we are trying to lead an active life, in which sport is part of our day to day, we can not control all aspects of our routines.
The work, without going any further, requires us in a large number of occasions to spend long hours sitting in front of a computer, with the consequent negative effect that this routine has on our health.
Therefore, it is important to carry out certain actions that counteract the negative effects of the sedentary effect.
One of the first measures we can take is to
get up sometimes during the workday
to break the time we are sitting on continuously.
Be careful of the body posture
that you keep in front of the computer, since you spend many hours and can affect your back and neck in the long term.
Finally, and if your workplace allows you,
stretch so often to relax the muscles
. Pay special attention to the cervical, back and legs.
Finally, if it is always important to
take care of your diet
, it is especially important when you spend many hours sitting.
And, of course,
playing a good game of padel with your friends or colleagues will help you
recover the body of the long hours sitting and clear your mind while maintaining your physical shape and enjoying your favorite sport.