CLOSED THE INSCRIPTIONS FOR THE FRANCE OPEN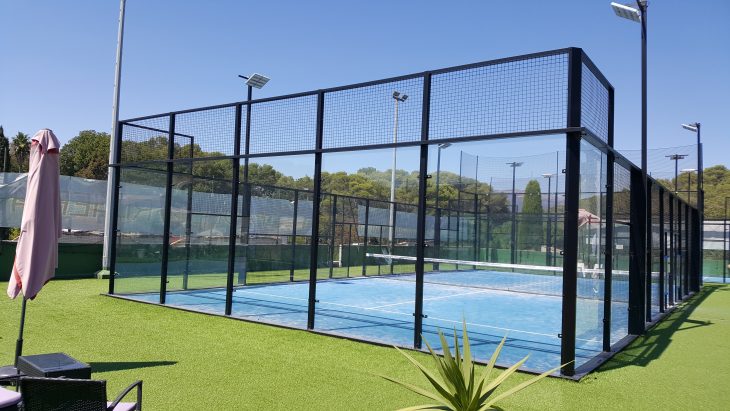 The International Padel Experience arrives in France from the 18th to the 20th of August with the celebration of the France Open, which will take place in the town of Mougins.
The tenth event of the circuit has closed its lists this morning and will be
more than 100 participants
who will form the more than 50 couples
that will be beaten between the four walls of the tracks
of the club Padel Riviera Mougins.
Everything is prepared for the France Open eagerly awaits the arrival of the competitors of the only international circuit of amateur paddle.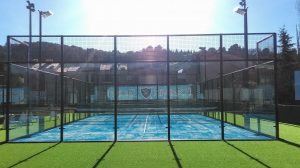 Experience tells us that the participants will enjoy to the maximum, not only with the game, but also knowing the city and other people with their same interests and concerns, both sports and cultural.
We remind fashionable sports lovers that they can complete their registration in any of the remaining events of the circuit so that they can enjoy the complete experience that the International Padel Experience by Madison offers.