Why participate in the International Padel Experience?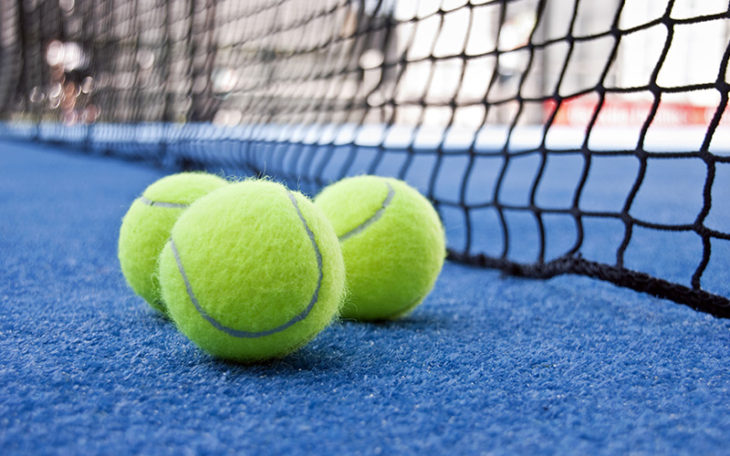 The countdown to the beginning of the new season of the International Padel Experience by Madison has begun. The best international amateur paddle circuit this year will go a step further in his effort to grow the sport of the paddle. The season is presented with great surprises and a tour that will pass through more than thirty cities and four different continents. If you still have doubts about participating in one of the venues, today we give you some reasons to do so.
Confidence in a consolidated circuit
The International Padel Experience by Madison is synonymous with success. For years, the circuit has traveled all over the world, laying the foundations for the growth of this sport in places that until now had not had the same impact. It is precisely this growth that makes the tournament a unique experience for any lover of this sport.
Discover the world
Paddle can become a perfect excuse to travel around the world. Sweden, Egypt, Senegal, United States, Belgium ... The International Padel Experience gives the opportunity to travel virtually any country in the world while enjoying our favorite sport. Because of its organization and its schedules, the tournament offers time to play and to enjoy visiting the different cities in which it makes stops.
The padel as the protagonist
The sport of the shovel continues to grow and more and more people dare to practice it. Paddle has become synonymous with social activity. The International Padel Experience brings together different people who share the same passion. Enjoy this magnificent activity and relive the encounters during the postpartum.
The support of brands
The International Padel Experience by Madison has the support of some of the best brands in the world. Bullpadel or Estrella Damm accompany this circuit making the participants and their companions enjoy each of the stops of the circuit.
Unbeatable atmosphere
The best facilities, beer ready for the postpartum, a large number of people practicing their favorite activity ... The International Padel Experience by Madison gives its participants the opportunity to live a unique experience, both on and off the slopes. Enjoy the great atmosphere that always accompanies the circuit in each of its stops.
Gifts and surprises
Those who dare to participate in the International Padel Experince will not leave empty-handed. Just for participating, the players will receive as a gift a welcome pack and a few more surprises.
The view on the Final Master
The last stop of the season will gather the best players of the year on the slopes. The champions of each of the venues will face each other in the Final Master of the International Padel Experience. During a whole weekend, the winners of the cities can enjoy the stay in the host city of the tournament as well as a magical atmosphere full of excitement, camaraderie and, of course, paddle.