95 couples fight today by adidas Málaga Open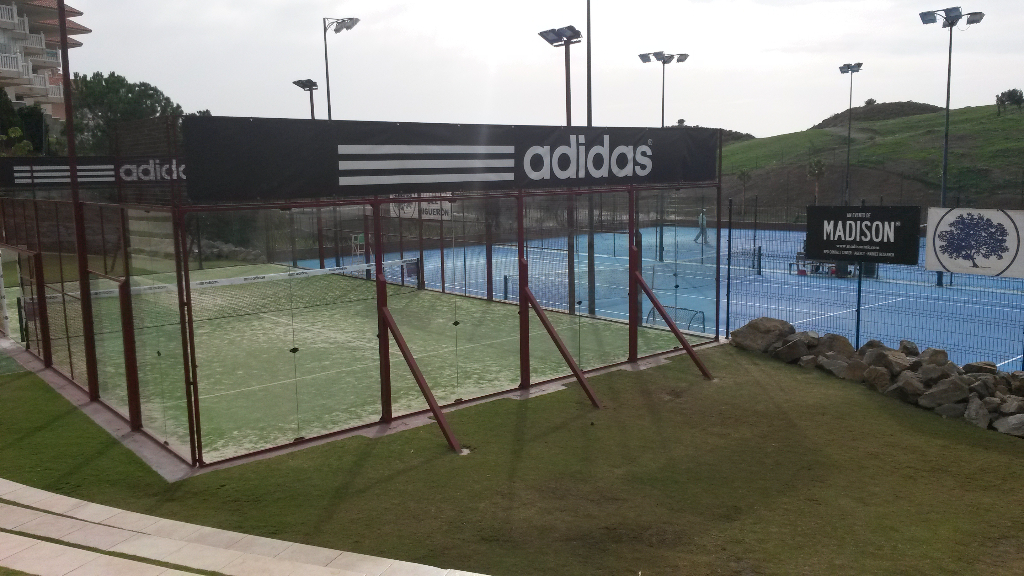 The end of International Paddle Challenge adidas by Madison 2014 is about to begin. 95 couples will compete for titles at stake. Four categories by gender and two in mixed competition draw a dream tournament on Sunday will crown champions adidas absolute Málaga Open, the test that the only international amateur circuit paddle buckles season.

The competition will start this afternoon from 20.00. From that moment, the meetings will be happening in the fantastic facilities Higueron.

Couples call to fight for the titles in the highest male and female categories will make your entry into the tournament starting tomorrow. It will be time well see in action Champions winners in Poland and Berlin, the winners in Milan and Ibiza and the couple who raised the title in Madrid.

Everything is ready in Higueron for commencing a single tournament.