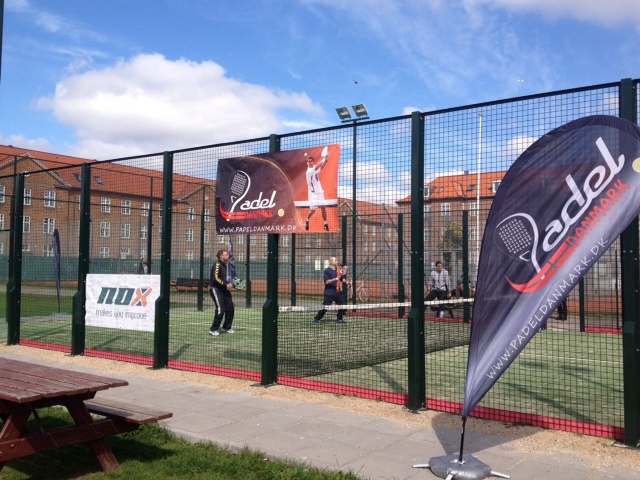 La cuarta prueba del International Padel Challenge by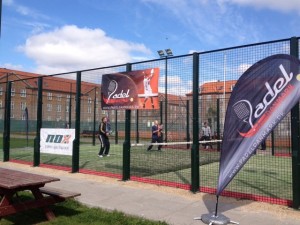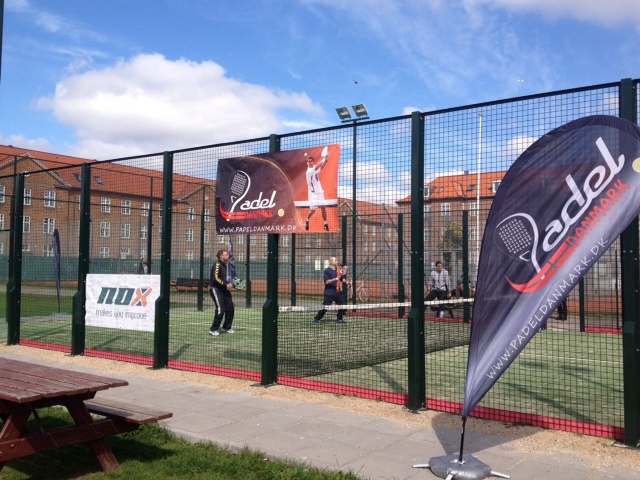 Madison será el Ibiza Open, toda vez que el torneo que iba a disputarse este próximo fin de semana en Copenhague haya tenido que mudar de fecha por un contratiempo organizativo surgido a principios de esta misma semana.
Tanto el club organizador como Madison trabajan para encontrar la mejor fecha para el Copenhaguen Open, una cita que se ha incorporado este año al único circuito internacional de pádel amateur que existe y que se disputará a partir del mes de septiembre.
En las próximas fechas, Madison confirmará el fin de semana al que se traslada el torneo danés.
The fourth tournament of the International Paddle Challenge b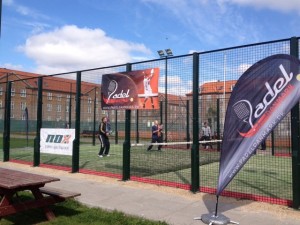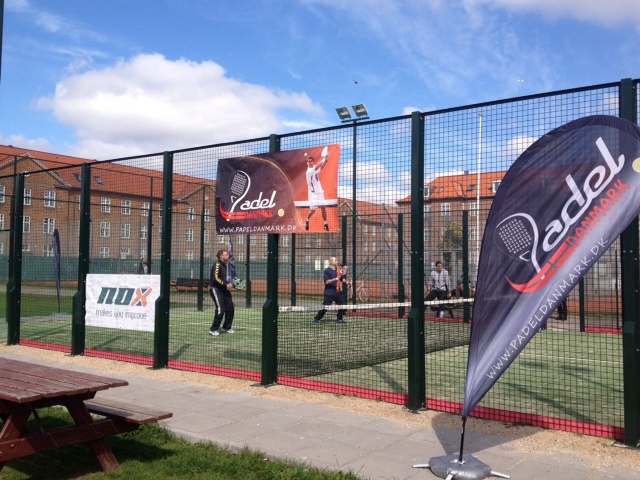 y Madison is the Ibiza Open, as the tournament was going to be played this weekend in Copenhagen has had to change his date for organizational setback emerged at the begining of this week.
Both, the club organizer and Madison, are working to find the best date for the Copenhagen Open, an event that has been incorporated this year to the unique padel international amateur circuit exists and to be held from September.
 Madison will confirm the date for the Danish tournament soon.