FICHA TÉCNICA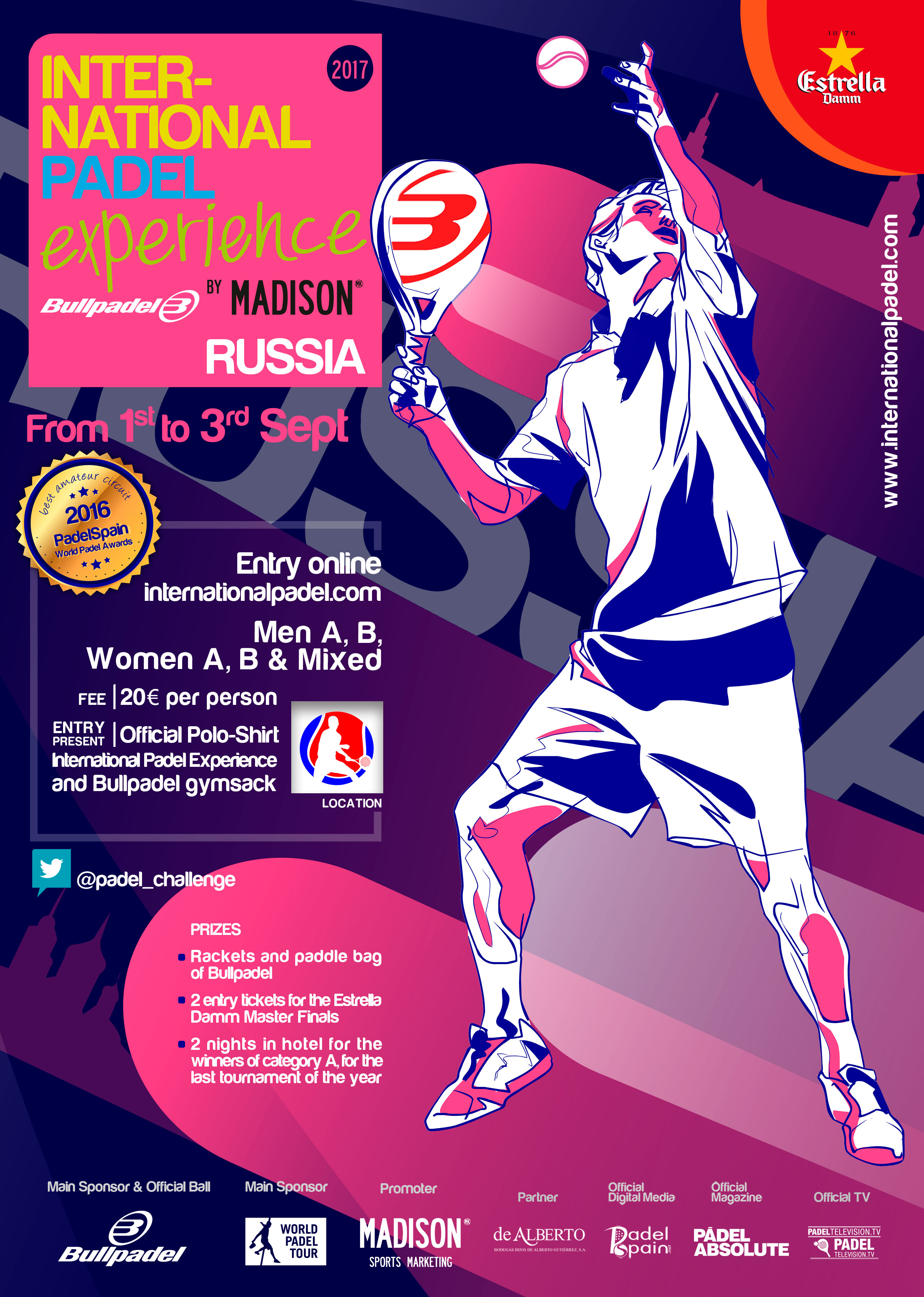 SPONSORS
THE CLUB
PADEL CLUB VORONEZH Падел Клуб Воронеж (Padel Club Voronezh), is the cradle of Padel in Russia. Padel's first and only tracks throughout Russia were installed in the spring of 2014 and the club was inaugurated on October 8, 2014 The club has an apartment hotel with landscaped areas, sauna with contrast pool and leisure area. Open air has: 2 Paddle courts, 1 beach volleyball and 2 beach-tennis, 1 minifulbol, paved road for skating, 3 picnic areas with barbecue and a playground for children. The sports center has 2 paddle courts, a third to be installed in summer and a multipurpose field for volleyboll / badminton / beach-tennis.
Along with this, the club has a cafeteria, shop and reception area. At 50 meters outside the club there is a modern large fitness room.
SITUATION
Almatinskaya, 36, R193, Otradnoye, Voronezh Oblast, Rusia, 396336. The Club is 15 minutes from the city center (1 Million Inhabitants), so you will find plenty of attractions and entertainment for both adults and children, restaurants and luxury hotels, shopping centers ... Close to the airport there is a large Shopping mall with one of Europe's largest covered indoor amusement parks.
Voronezh has a large number of beaches (river) where people sunbathe and bathe. Near the club there is also one.
TRAVEL PACK
Enjoy between the breaks of the tournament for tourism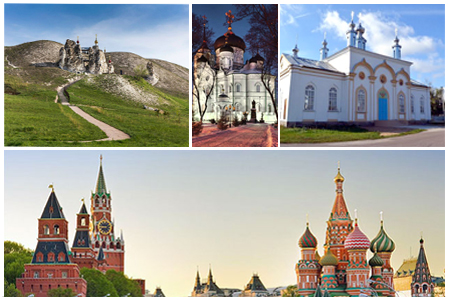 Voronezh es la capital de la región rusa de Chernozemie. Ciudad portuaria, gracias a su ubicación en la intersección de los ríos Don y Voronezh (que da nombre a la ciudad). Además de su importancia como puerto fluvial, Voronezh es un importante nudo ferroviario de la línea que une las ciudades de Moscú-Rostov del Don-Kiev. Esta ciudad ofrece a los visitantes una gran variedad de iglesias, de las que cabe destacar la Catedral de la Anunciación, así como esculturas que se han convertido en un referente de la ciudad, como el Monument to White Bim Black Ear, y museos como el Museo-barco Goto Predestinatsia.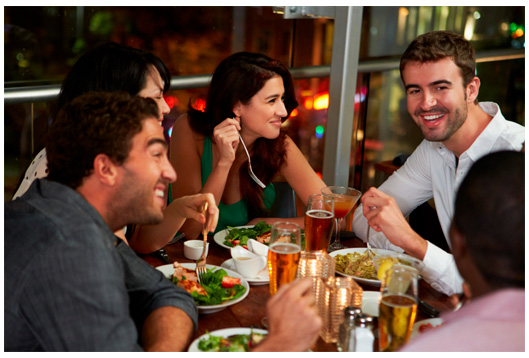 Garmoshka Cocina tradicional rusa, con decoración tradicional y un gran cuidado en la presentación y calidad de sus propuestas culinarias. Stary Gorod Es un bonito restaurante en el centro superior de Voronezh. Destaca por la calidad de sus platos y la amabilidad de su personal. El Stary Gorod es además muy conocida por el delicioso sabor de su café. Varvara`s Kulinarnaya Lavka Un lugar muy pequeño, con muy pocas mesas, pero el producto es exquisito, para los que le gusten los dulces. Lugar céntrico y bien ambientado, es una cafetería más que un restaurante, aunque se pueda comer algunos platos rápidos.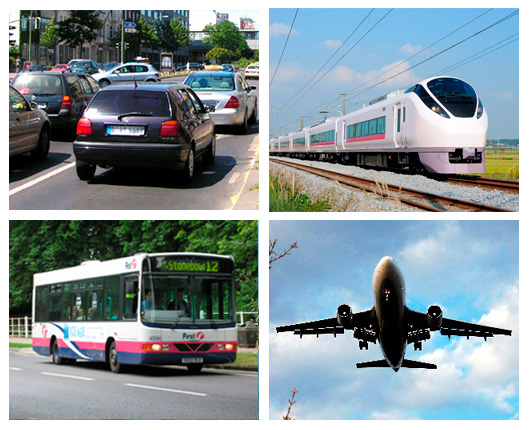 El club se encuentra a 1,5 km de los limites de la ciudad , en el margen izquierdo del río. En la población de Otradnoe , C/Almatinskaya, 36 Se puede acceder tanto desde la Autopista Moscú-Rostov como por la carretera nacional Voronezh-Tambov. Además los autobuses 306B y 124 por 0,25€ te trasladan del centro de la ciudad hasta escasos metros del Club. Lo mas práctico es tomar un taxi , desde el centro cuesta menos de 4€ y desde el aeropuerto 8€.
AWARDS
Category Man A
Category Women A
Category Man B
Category Women B
Category C
Champion
Racket K3
Racket K3 Women
Racket K2 Evo
Racket Kata Light 15
Racket BP10 EVO16
130,00€
125,00€
100,00€
100,00€
90,00€
Subchampion
Paletero BBP
Bag BMP
Bag BPB
Dressing case BMP
50,00€
42,50€
30,00€
12,00€
*In addition to male and female champions category A will also receive the following prizes:
2 tickets for the Estrella Damm Master Finals
2 nights hotel for the last tournament of the year
CLASSIFICATION
| | | | | |
| --- | --- | --- | --- | --- |
| | Male A | Puntuaction | Male B | Puntuaction |
| Champion | | 950 | | 790 |
| Runner-up | | 900 | | 740 |
| Semifinalists | | 850 | | 710 |
| | | |
| --- | --- | --- |
| | Female A | Puntuaction |
| Champions | | 950 |
| Runner-up | | 900 |
| Semifinalists | | 900 |
GALLERY
Back to calendar 2017