Registrations closed for the Turin Open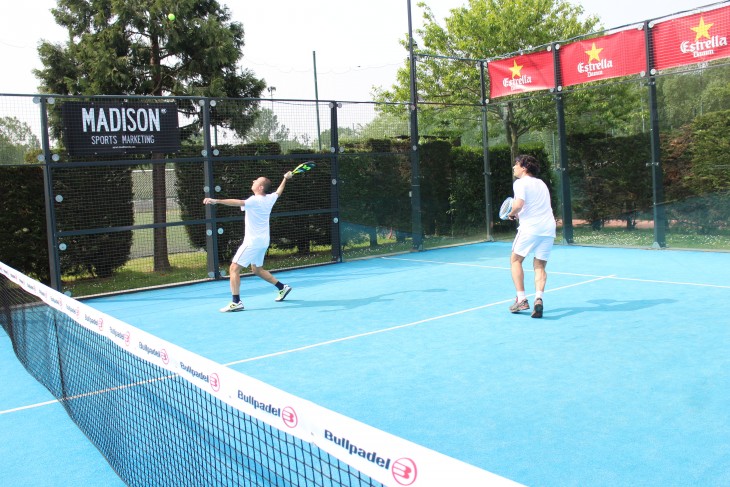 After an intense El Norte de Castilla Valladolid Open, the International Padel Experience by Madison moves to Turin to celebrate the 7th event of the circuit to be held from 16 to 18 June in Italian territory.
The perioid of registration is already closed for this test and in the next few days we will announce the official draws. The club ASD Pulpadel Torino has everything ready to welcome the participants.
We remind all fans who want to be part of the one amateur paddle international tournament can register in the other tests of the circuit.
From the organization we invite all attendees to the Turin Open to access the official website of the circuit to find out about the best
gastronomic and leisure plans the city offers.
We appreciate the participation of all the participants and wish them good luck in the competition.